Ramblings: Roanoke Increases Affordable Housing Units; Street Renamed for Civil Rights Leader; 5 Seek City School Board Seat
What are Ramblings? Ramblings are a collection of short items that have caught our attention for one reason or another.
What are Ramblings? Ramblings are a collection of short items that have caught our attention for one reason or another. We're on the lookout for tidbits related to money in politics, data, business, civic engagement or interesting events. Think you know of something that could be a Rambling? Drop us a line at editor@roanokerambler.com and we may well write about it. Happy reading!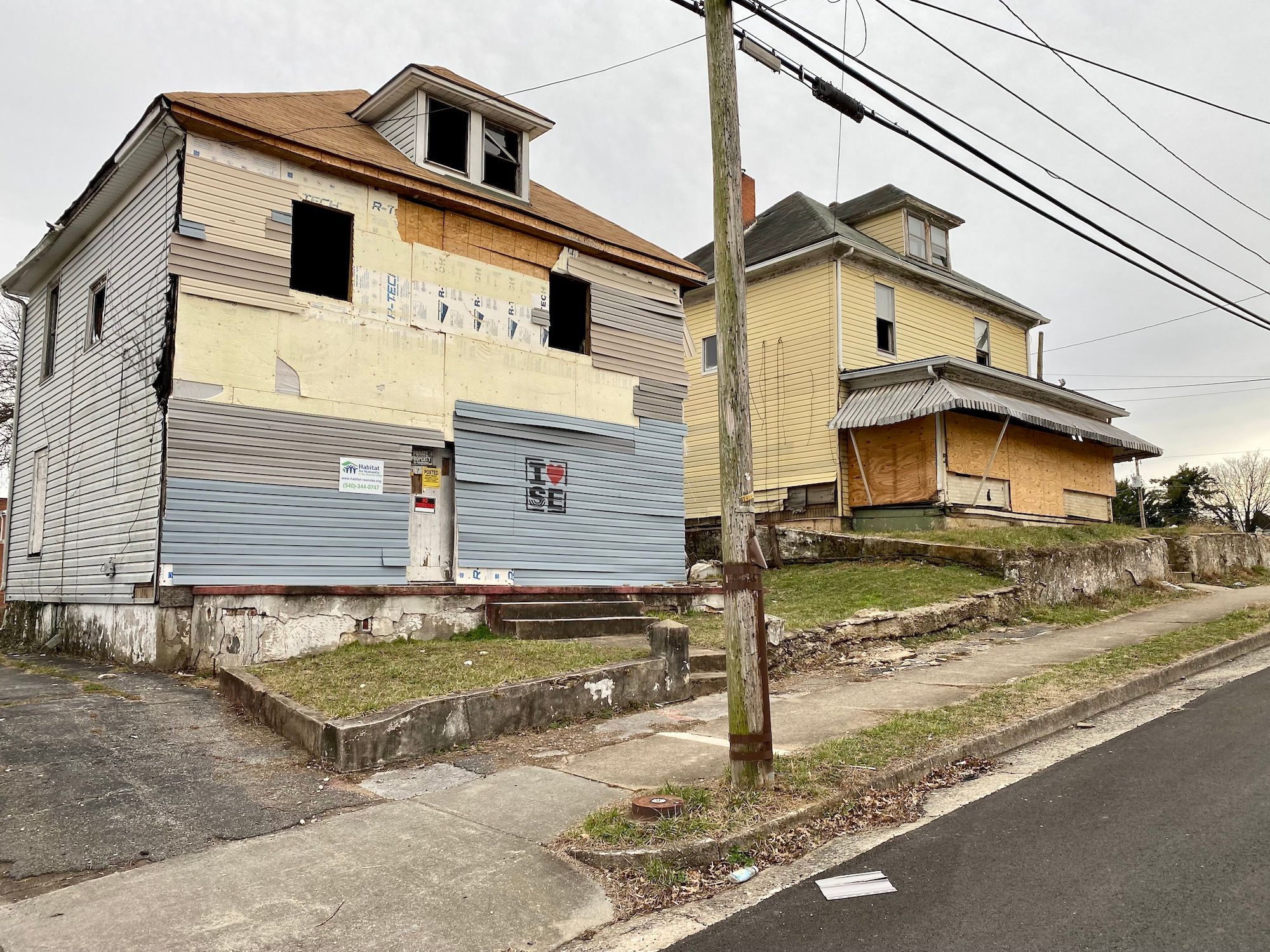 City tweaks affordable housing plan for more units
Roanoke will increase the construction of affordable housing from 40 to 50 units in response to feedback on a federal housing plan.
The city intends to spend $6.7 million in federal funds to reduce homelessness and increase housing stability. That will go to create 50 new housing units as well as provide social services for people transitioning away from homelessness.
Roanoke needs more than 3,500 affordable housing units, according to a city plan submitted to the U.S. Department of Housing and Urban Development (HUD).
A draft plan released by the city last month said it would spend $4 million to construct 40 new units and the rest for services.
"In response to public comment and advice from HUD staff, the plan has been rebalanced to focus more funding on the development of housing units," says a city report.
Roanoke now intends to spend about $5.1 million on new housing and $1 million in services, such as drug addiction counseling, transportation and job training. The money comes from a HUD program and a portion of the city's federal pandemic relief funds.
The new homes will be rental and owner-occupied, and spread across the city, according to City Manager Bob Cowell.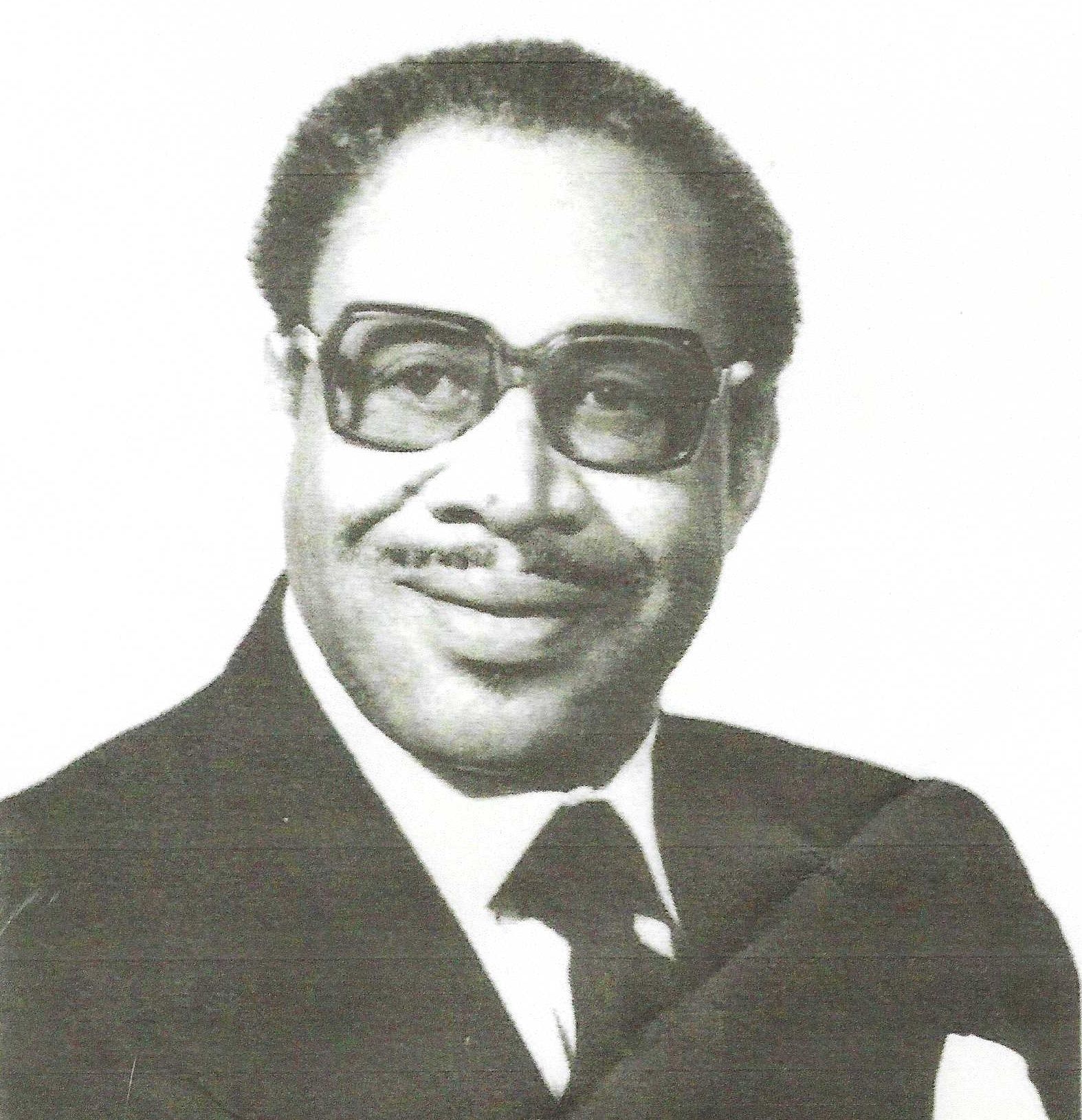 Street renamed for Roanoke civil rights leader
Roanoke has renamed a street through Washington Park after a local civil rights leader who helped shutter a nearby dump in a mostly Black neighborhood.
Rev. Raymond R. Wilkinson, a pastor at Hill Street Baptist Church for 33 years, served as president of the Roanoke branch of the National Association for the Advancement of Colored People (NAACP), from 1959 to 1968.
In that role, he convinced city government to close the Washington Park dump in 1963.
City Council on Monday decided to rename Carver Avenue Northwest, between Lucy Addison Middle School and Interstate 581, to R.R. Wilkinson Avenue Northwest. A street sign unveiling will take place in June at the earliest.
In 1960, Wilkinson organized a biracial committee that met secretly with local store owners. In that way, he helped integrate a dozen downtown lunch counters, including at Woolworth Co, according to an online biography. He also helped integrate Victory Stadium, the city's fire department and Roanoke Memorial Hospital, according to a city report.
Born in 1923, Wilkinson grew up in Amelia County, served in World War II and moved to Roanoke in 1958. Wilkinson died in 1993.
Roanoke City Council weighs school board candidates
Five people have applied for a seat on the Roanoke City School Board.
Two seats, currently held by board Eli Jamison and Natasha Saunders, will be up for another three-year term beginning in July.
Roanoke is among a handful of localities in Virginia that appoint, rather than directly elect, school board members.
Jamison and Saunders both applied to Roanoke City Council for reappointment.
Jacqueline Moon, Auraliz Quintana and Christopher Link also applied, the city said.
City Council plans to interview each of the candidates on April 3. A public hearing on the candidates will be held Monday, April 17.
Council members will then make a decision on May 1.
Support local, independent journalism and don't miss a single story!
Become a member