130 Years After Roanoke's First Lynching, Community Begins To Acknowledge City's Violent Past
Few places in Virginia have gone through the process of acknowledging their lynchings through the Equal Justice Initiative.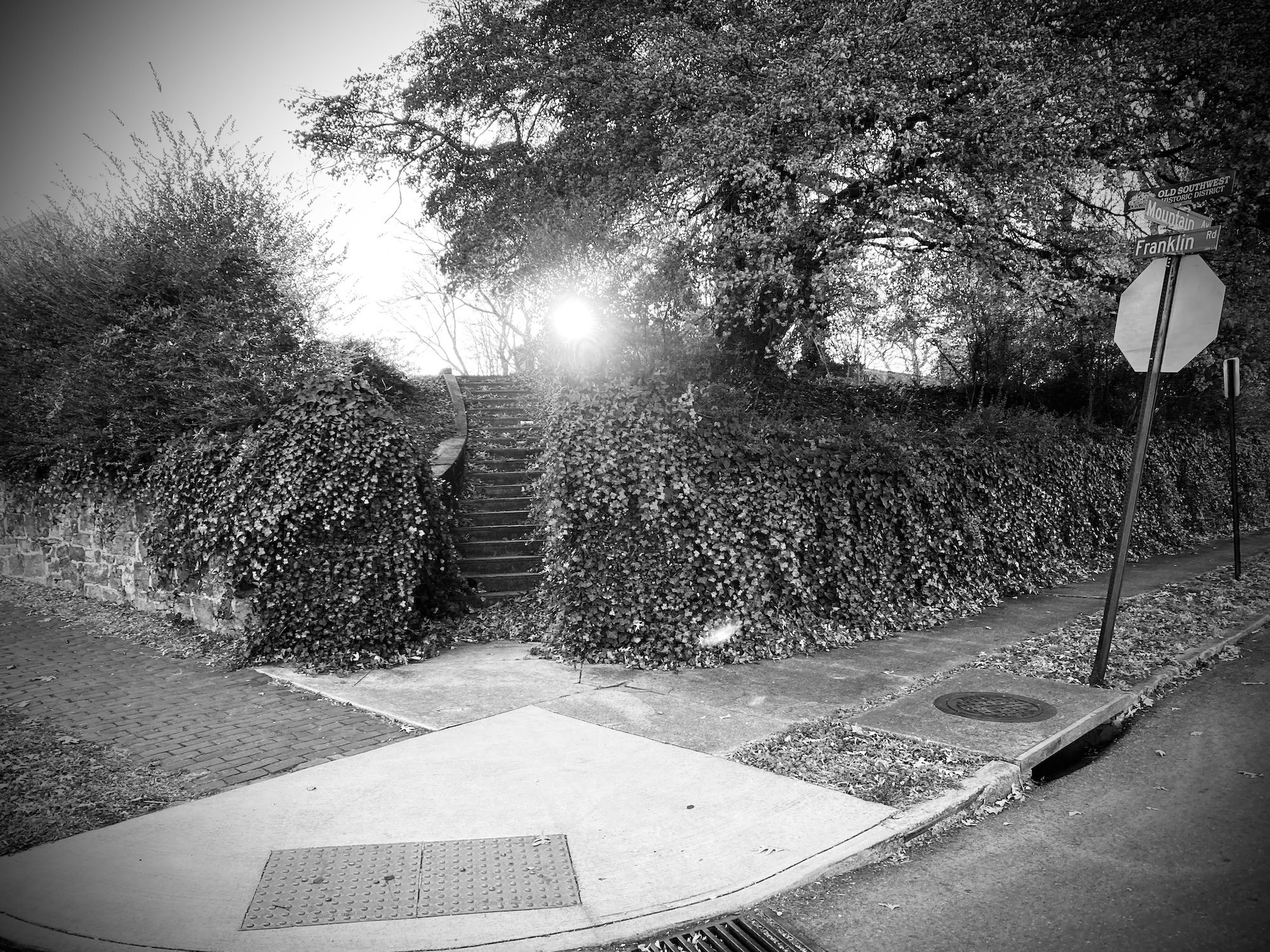 Less than a decade after Roanoke became a city, a white mob lynched William Lavender, a Black man accused of assaulting a white girl.
A year later, a city militia killed eight people when a mob tried to overpower the city jail. That's where Thomas Smith, a Black man suspected of beating and robbing a white woman, was being held. Eventually, the mob abducted Smith and on the morning of Sept. 21, 1893, Smith's killers hanged him from a hickory tree, riddled his body with bullets and burned his corpse on the banks of the Roanoke River.
This month, 130 years after the city's first lynching, Roanoke is beginning to acknowledge this violent past.
A group of racial justice advocates will erect historical markers at the sites where Lavender and Smith were hanged. An unveiling of a marker where Smith was lynched — at Franklin Road and Mountain Avenue — is planned for Wednesday, Sept. 21 at a time to be determined.
A presentation on the history of Roanoke's lynchings will be held at 6 p.m. on Thursday, Sept. 8 at the Claude Moore Education Complex (109 North Henry Street).