After Hearing Pros and Cons, City Council Delays Vote on Selling Fishburn Cottage to Couple Proposing Coffee Shop
Many neighbors support the plan, while others have long resisted efforts to sell the building, one of the oldest in Roanoke.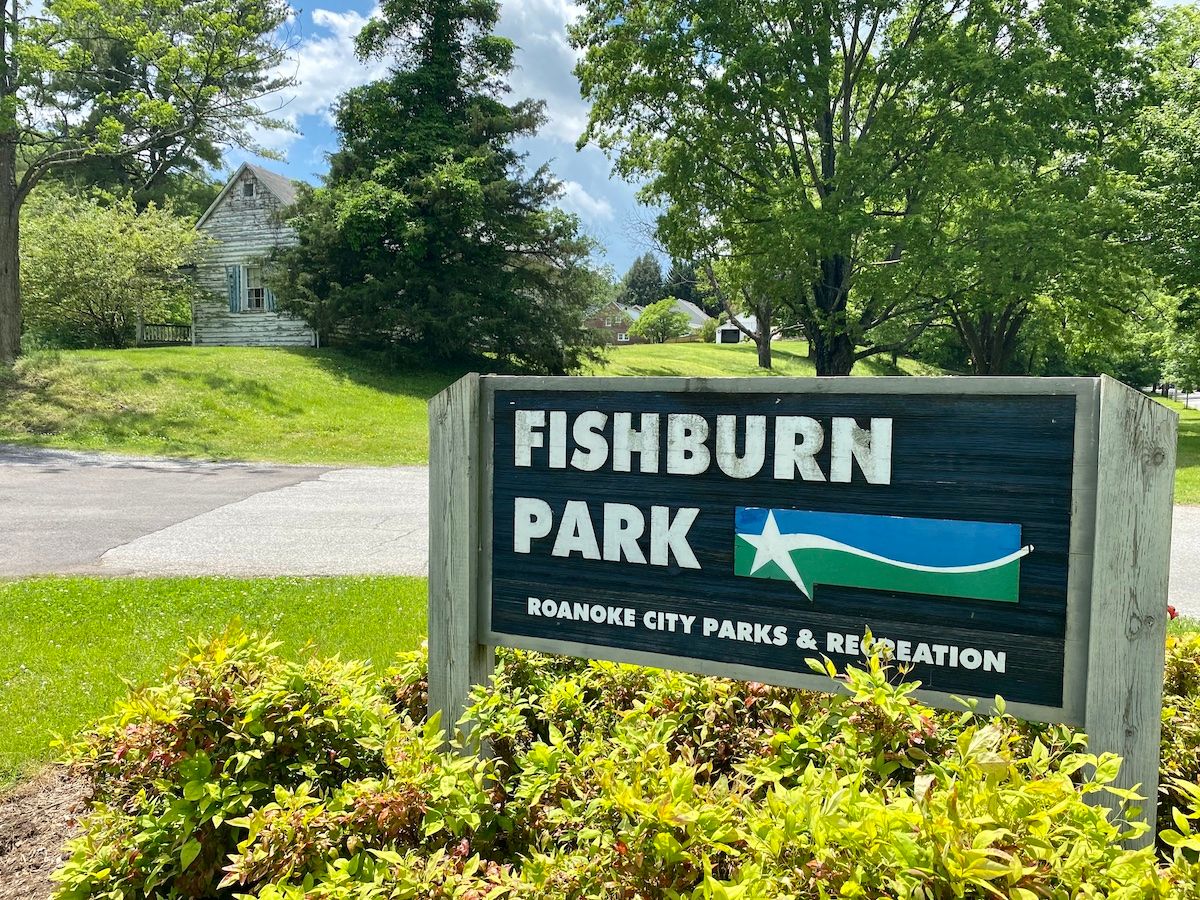 Residents eager to hear the fate of a 200-year-old cottage in Roanoke's Fishburn Park will have to wait another month.
A dozen people spoke Monday before City Council on whether the city should sell the cottage and 1.1 acre of parkland for $10 to a Roanoke couple proposing to renovate the building and turn it into a coffee shop. Speakers were about evenly split.