Roanoke Chamber Opposes Plan Moving City Homeless Aide Office To Amtrak Station Site
The city still plans to provide some sort of Amtrak station in the 4,000 square-foot building, which can contain other tenants.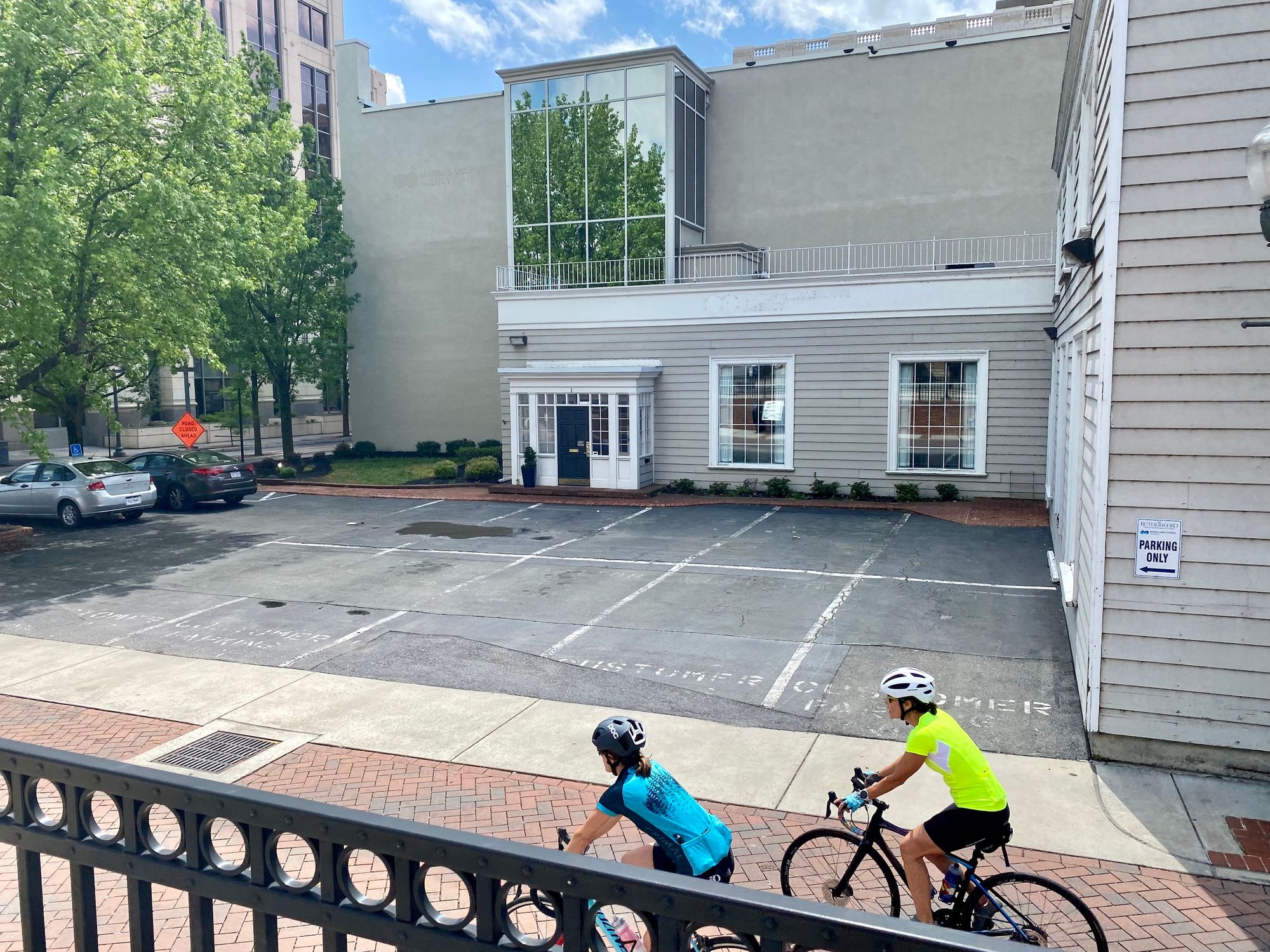 Roanoke will move its homeless assistance team this month to a downtown office building that will also house the city's future Amtrak station.
Yet some business leaders are pushing back on the city's plans.