Carilion Clinic Delays Plan To Build New Mental Health Center in Roanoke, Citing Pandemic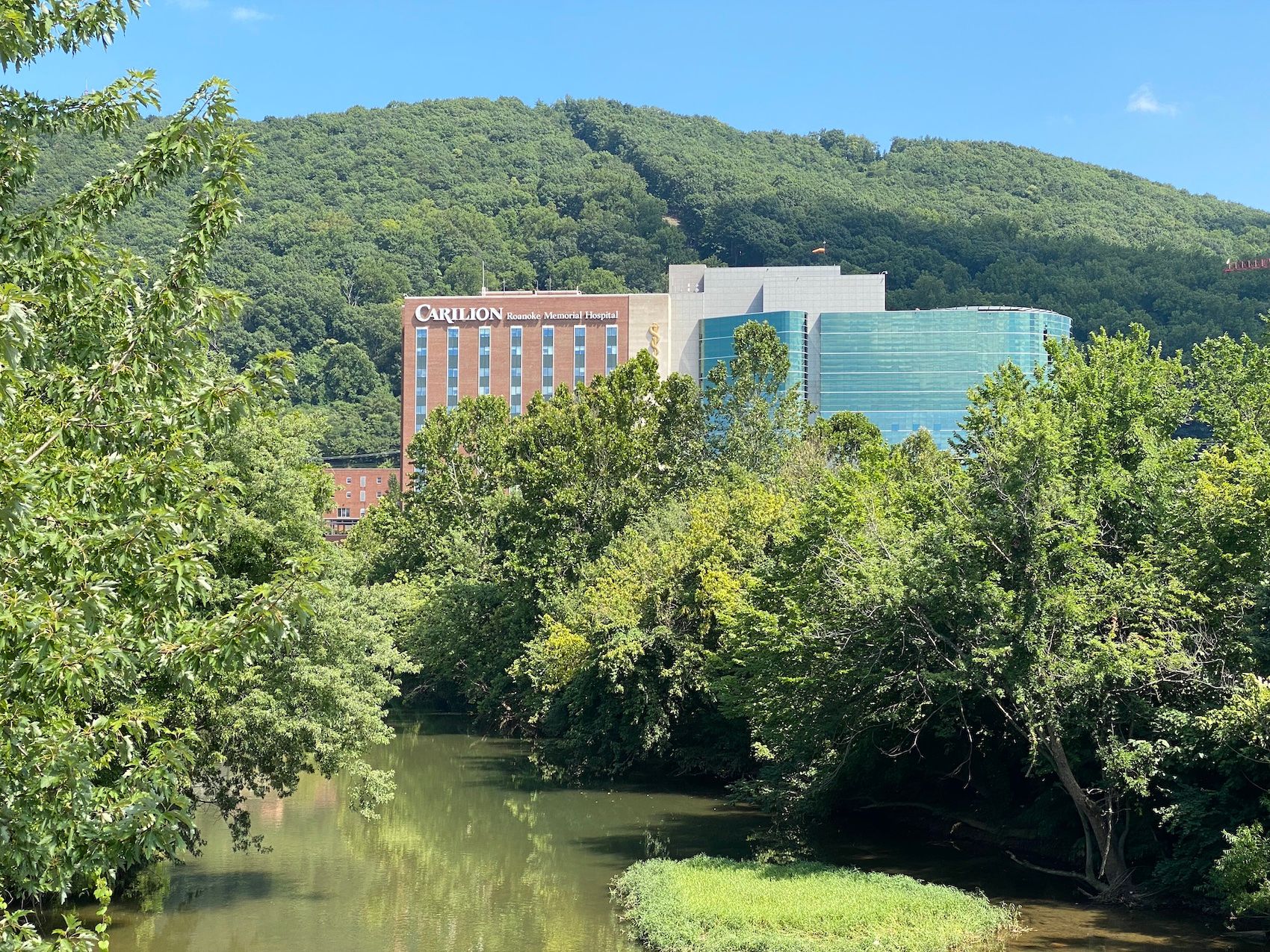 Carilion Clinic has postponed plans to build a new mental health center as part of a $300-million expansion of its southwest Roanoke campus.
The financial impact of the coronavirus pandemic is to blame for the delay, according to the hospital system.
Instead, Carilion intends to renovate its existing behavioral health building on Jefferson Street near McClanahan Street and construct a 300- to 600-car parking garage next-door where a new mental health hospital would have been located, city records show.