Contentious Fralin Development To Go Before Roanoke City Council With Panel's Approval
Roanoke's planning commission said the city should rezone the Brandon Avenue property for 29 townhomes.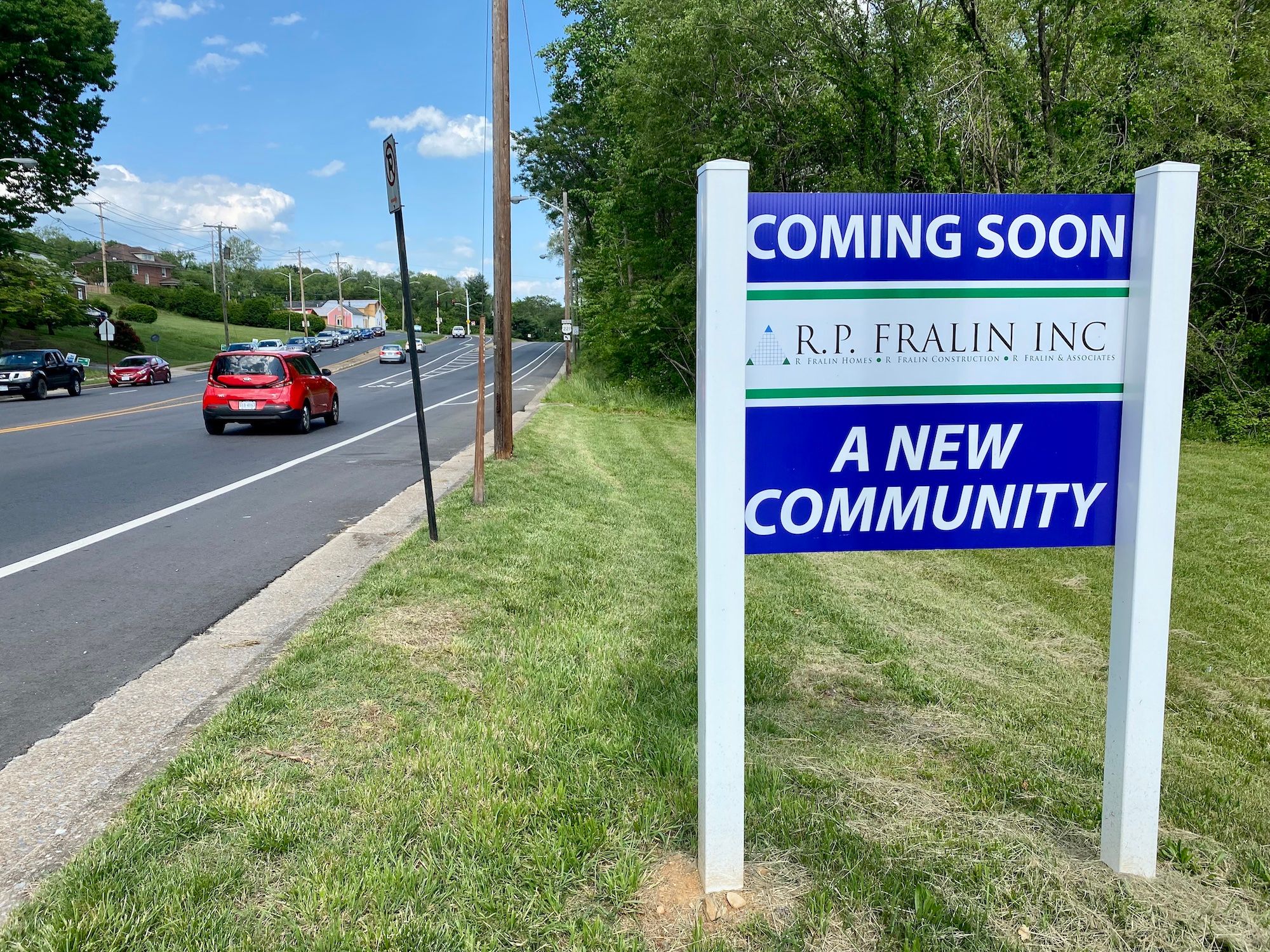 A controversial proposal from developer Robert Fralin to construct 29 townhomes at a busy southwest Roanoke intersection took another step forward this week.
Roanoke's planning commission recommended on a 6-1 vote Monday that the city rezone the property along Brandon Avenue at Main Street to accommodate the project.
City Council is expected to vote on the rezoning request at its meeting Monday night.