Developer Aims To Transform Southeast Roanoke's Former American Viscose Plant Into 'A New Type Of Neighborhood'
An economic impact study estimates the project will support 2,053 jobs and generate $326 million in economic impact by 2040.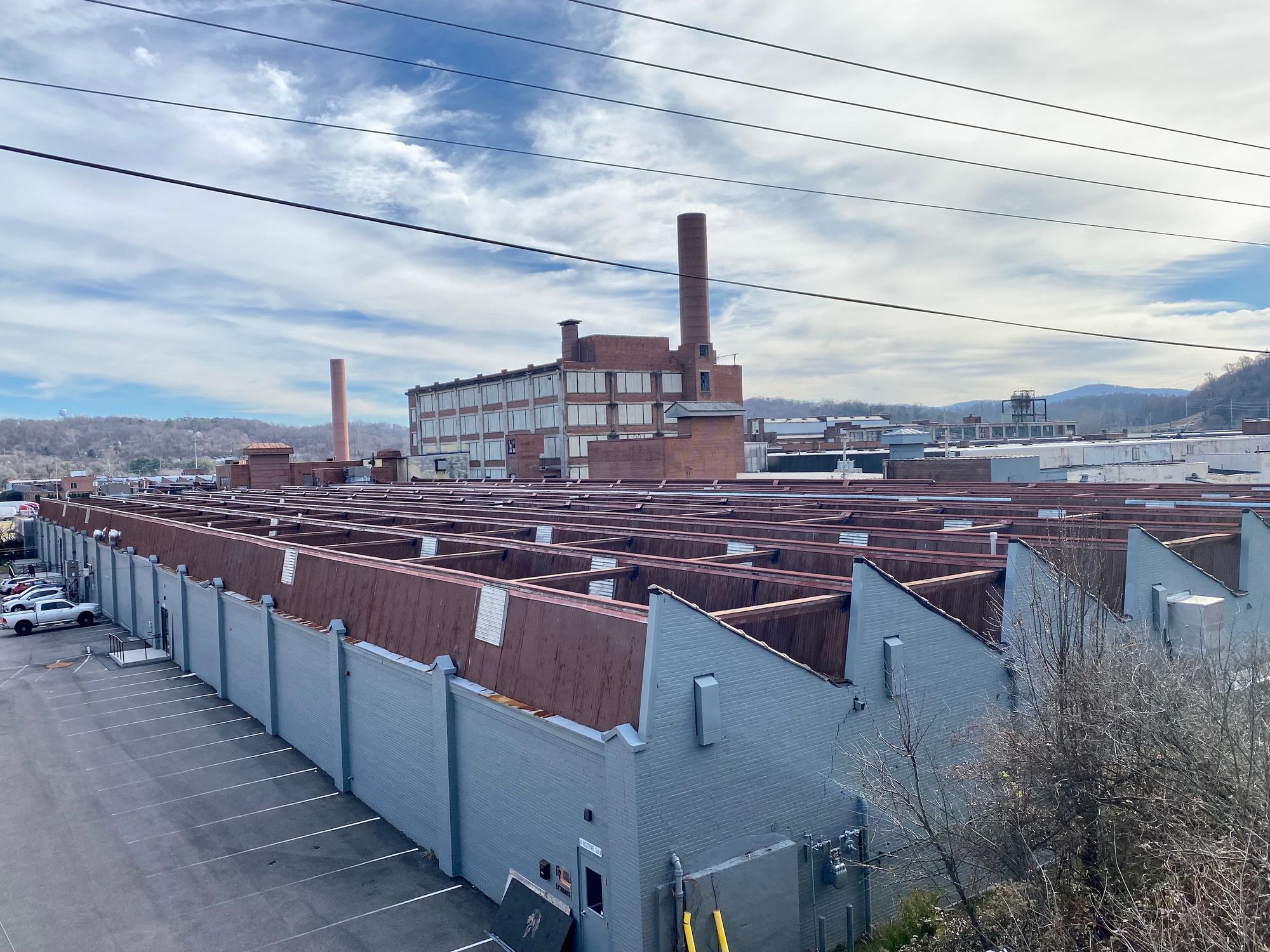 Local developer Ed Walker intends to transform Southeast Roanoke's former American Viscose Plant into a complex of apartments, businesses, manufacturing space and artist studios in what city leaders described as one of Roanoke's most significant economic development projects in decades.
Roanoke City Council on Tuesday unanimously agreed to provide $10 million in city funds for Walker to begin initial work this spring on the project, for which he will invest at least $50 million.
"It's a game changer, especially for that area," Mayor Sherman Lea said.