Goodwill Buys Roanoke Properties Around Burgeoning Melrose Plaza
Goodwill sees expansion potential in the properties that abut Melrose Plaza, but has not identified a specific use for the properties yet.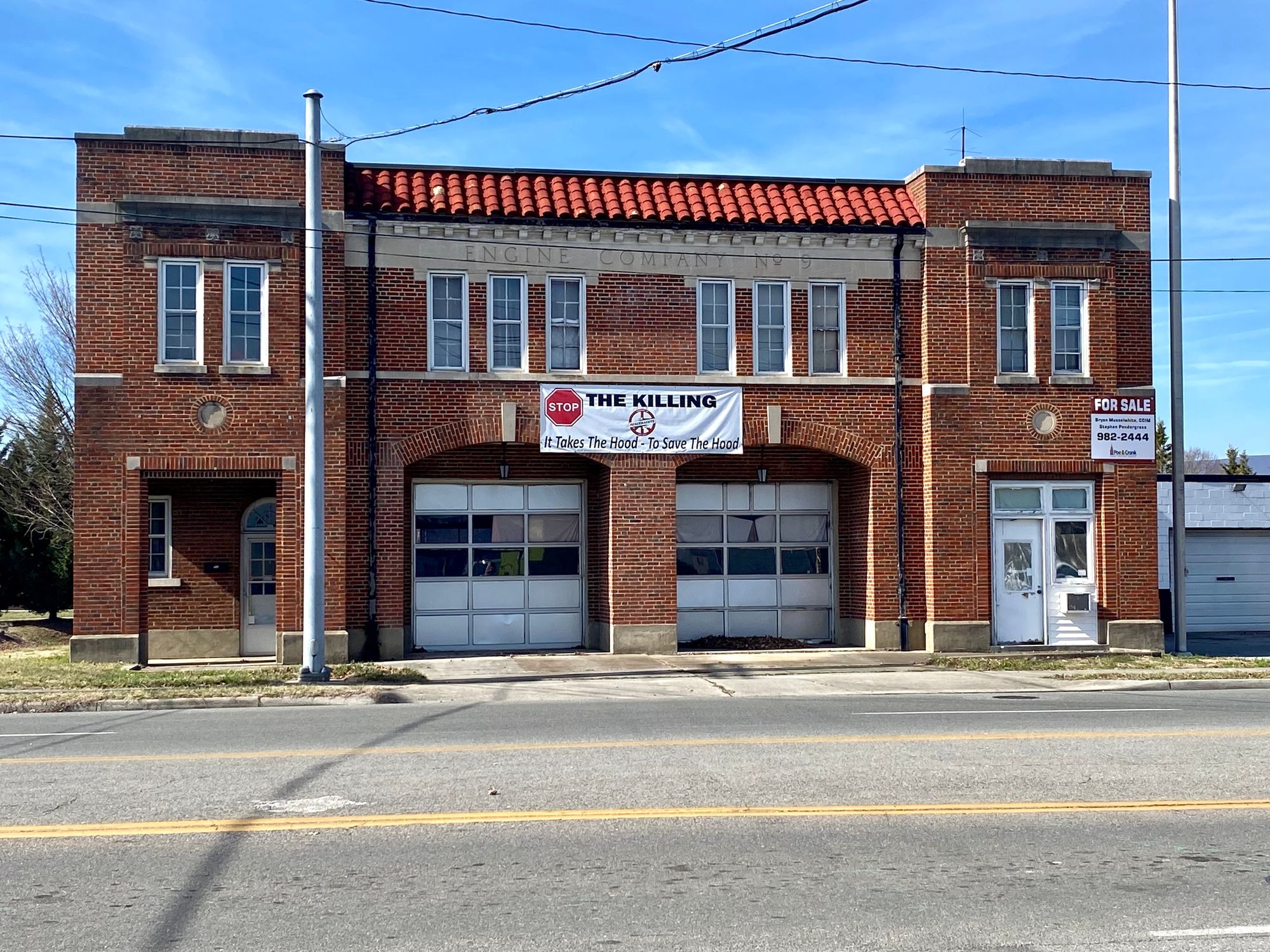 Goodwill has purchased properties including an old Roanoke fire station around its burgeoning Melrose Plaza, which will feature a grocery store, adult high school, bank and more.
Back in April, Goodwill Industries of the Valleys bought two properties at the corner of Melrose Avenue and 24th Street for $465,000, according to city property records.
They include a former city fire station — most recently home to the anti-violence group Peacemakers, Inc. — as well as an adjacent auto shop, Maxey Seat Cover Center.