Is Roanoke's Regional Tourism Group Doing Enough for City? Some on Council Wonder.
Roanoke City Council is revisiting its 10-year-old agreement with Visit Virginia's Blue Ridge.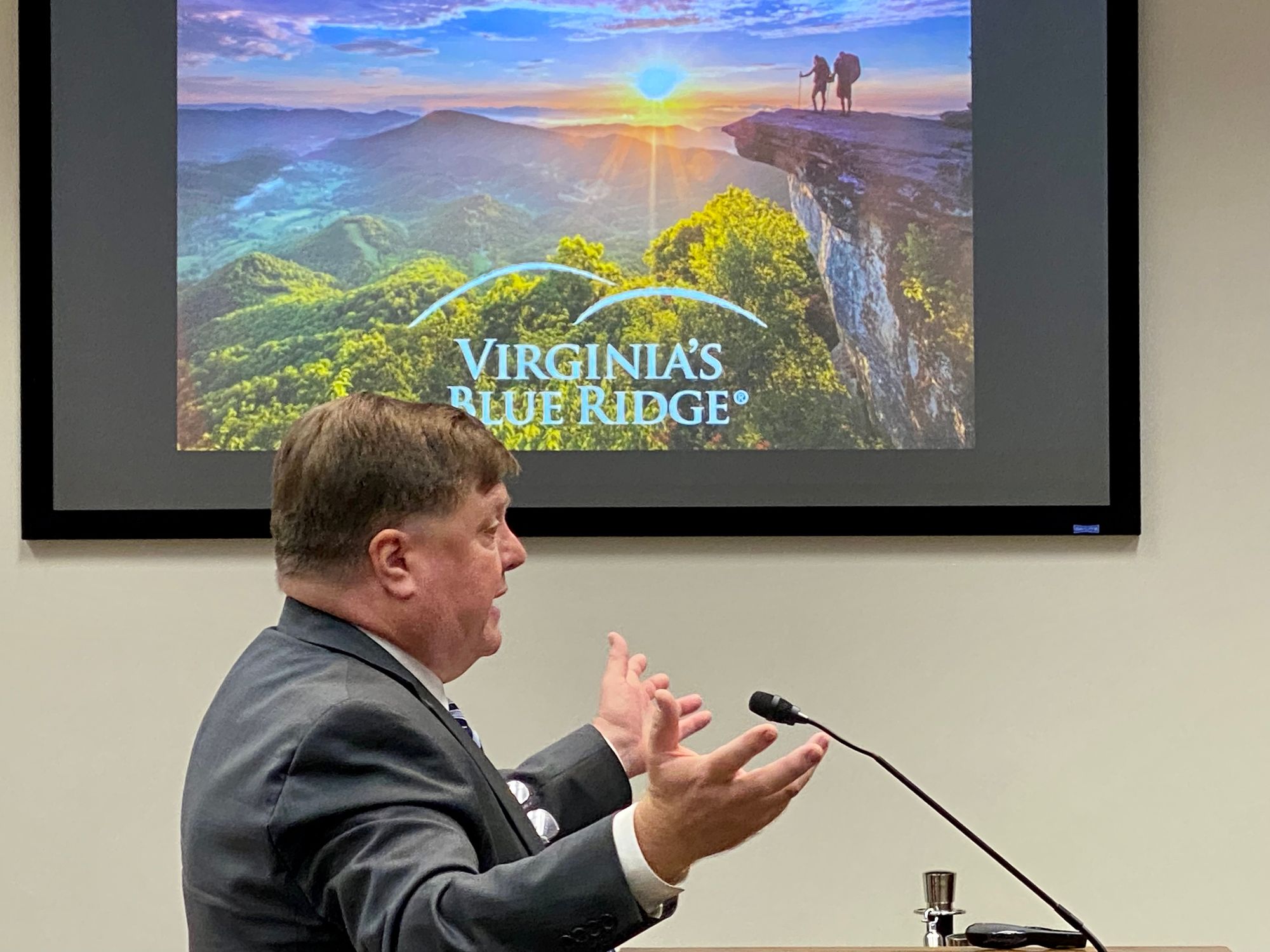 Roanoke's regional tourism director had a major announcement to share.
Landon Howard, president of Visit Virginia's Blue Ridge, told members of Roanoke City Council Monday that USA Cycling — the governing body for bicycle racing — wants to move part of its Colorado Springs headquarters to Roanoke.
The tourism group has a $10 million request before Gov. Glenn Youngkin, which regional boosters hope will be approved before a late June deadline to lure USA Cycling.
"We are working as if this is going to happen," Howard said. "This is ours to lose."
Yet as Roanoke City Council revisits its 10-year-old agreement with the tourism group, some on Council wonder: Is Visit Virginia's Blue Ridge doing enough for Roanoke?
Councilman Peter Volosin grilled Howard Monday on the group's data, goals and mission. This year, the city contributed nearly $2 million — a portion of its hotel and lodging taxes — to Visit VBR.
"We are the seven folks here … having to make a decision on whether this is good for the city or not," Volosin told Howard. "And whether we want to be part of the partnership going forward."