Longtime Roanoke Valley State Sen. Edwards To Retire — Leaving Democrats Scrambling and Republicans Salivating
Roanoke City Council members Joe Cobb and Luke Priddy did not rule out running for the Roanoke Valley seat.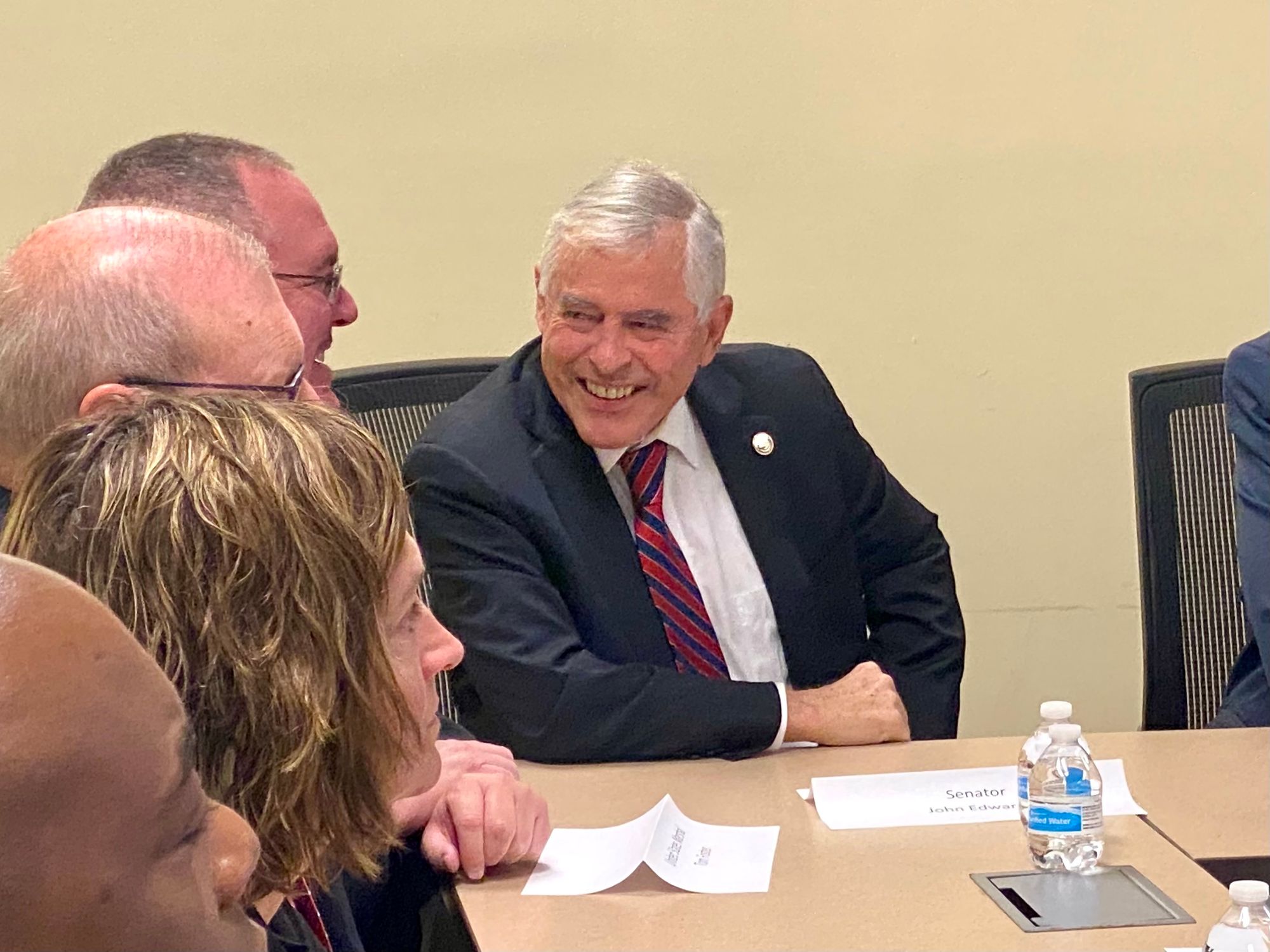 Roanoke Valley's longtime Democratic state senator, John Edwards, has declined to seek reelection in a newly competitive seat — leaving Democrats scrambling and Republicans salivating at the prospect of representing the city after a 28-year drought.
There's a slight Republican edge in the redistricted Senate seat encompassing Roanoke, Salem and parts of Roanoke County and Montgomery County. Sen. David Suetterlein, R-Roanoke County, is also an incumbent in the district.
Edwards, who will turn 80 in October, has represented the region since he was elected in 1995.
"I think it's now time that a younger generation take it over," Edwards said Monday in a phone interview with The Rambler. "It's been the honor of my life to have the opportunity to serve the citizens in my district and in Virginia."