Roanoke Parks Nonprofit Seeks To Raise Funds That City Can't
Through private philanthropy, the Roanoke Parks Foundation is intended to enhance the city's parks, centers and trails.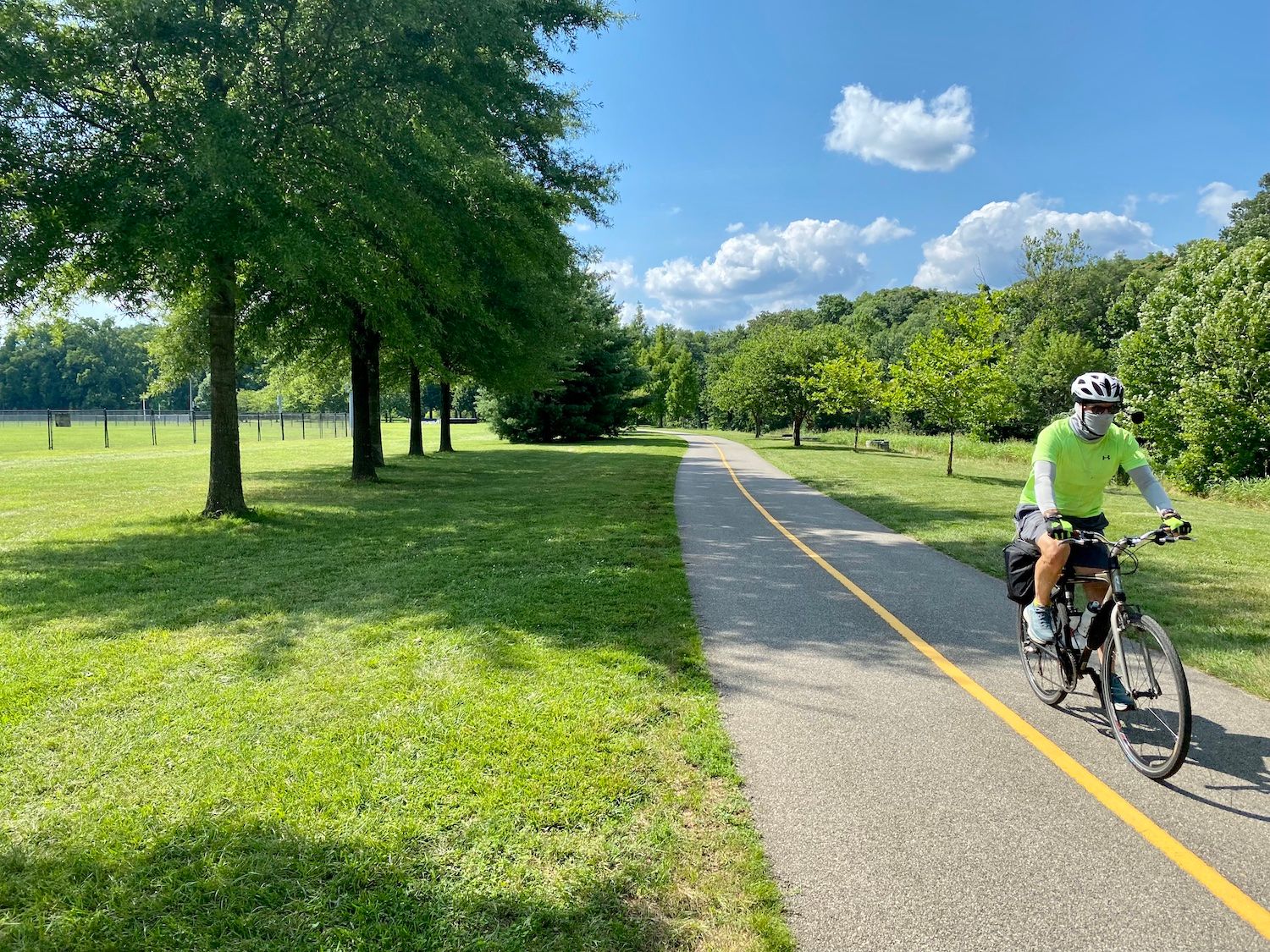 Andy Gill moved to Roanoke about three years ago from the West Coast.
"We were attracted to the area for all the outdoor recreation," said Gill, who spent 15 years as a physical and outdoor education teacher. He counts mountain biking, road cycling and water sports as among his favorite activities.
One day, Gill was chatting with his friend Patrick Boas, who is the recreation manager for the city's parks and recreation department. What more could he do? Could private citizens donate money to the city to help improve Roanoke's outdoor amenities?