Ramblings: Bill Seeks To Enact Catawba Hospital Expansion; Roanoke School Board Terms Up; Candidate, PAC Avoid Fines
What are Ramblings? Ramblings are a collection of short items that have caught our attention for one reason or another.
What are Ramblings? Ramblings are a collection of short items that have caught our attention for one reason or another. We're on the lookout for tidbits related to money in politics, data, business, civic engagement or interesting events. Think you know of something that could be a Rambling? Drop us a line at editor@roanokerambler.com and we may well write about it. Happy reading!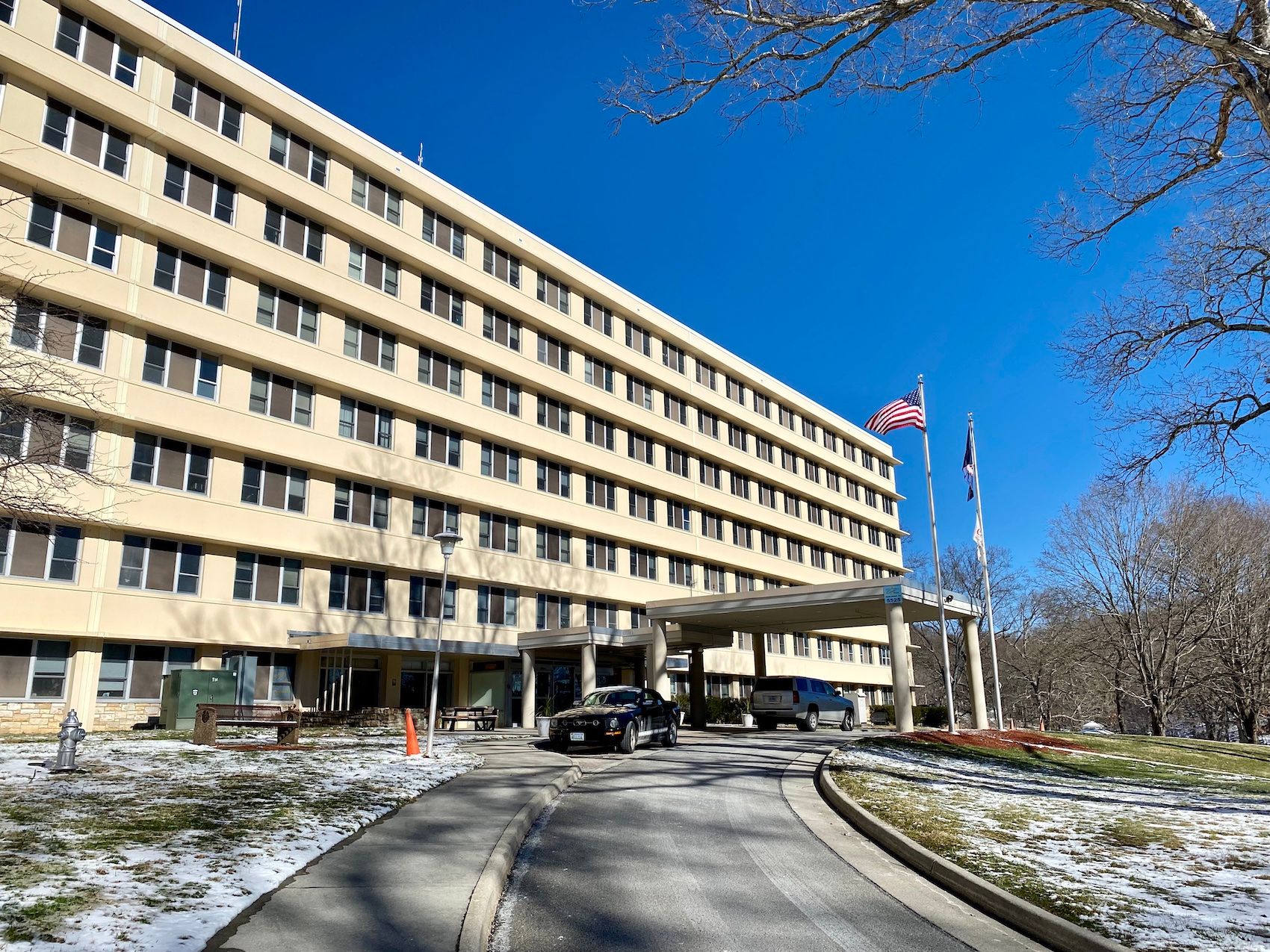 Following study, bill seeks Catawba transformation
A reimagination of Roanoke County's Catawba Hospital into a premier substance use disorder and behavioral health center is making headway.
Virginia's health secretary released a report this month demonstrating how the state could provide addiction and mental health treatment to hundreds more people in the Roanoke Valley. The 125-page feasibility analysis recommends constructing new buildings on the 650-acre campus, investing at least $147 million and making Catawba host to cutting-edge research.
The report is the product of a proposal last year from Del. Sam Rasoul, D- Roanoke, to improve the hospital, which treats adults and elderly patients with severe mental illnesses.
Now a bill championed by Rasoul and Del. Joseph McNamara, R-Roanoke County, seeks to put the report's recommendations into action.
HB 2192, which Sen. John Edwards, D-Roanoke, is carrying in the Senate, directs the Department of Behavioral Health and Developmental Services to "transform Catawba Hospital into a state-of-the-art facility at which a continuum of substance abuse treatment and recovery services is provided" in addition to its current services.
The feasibility study outlines three options: A "mini-continuum" of care, a "base continuum" and an "enhanced continuum." The first would provide a 52,000-square-foot three-story outpatient facility next to the main hospital. In total, 80 beds would be dedicated to treatment of patients with substance use disorders. Another building would provide 64 beds for behavioral health patients.
The second option would dedicate 96 beds for addiction treatment, add 96 behavioral health beds and include the three-story outpatient building. The "enhanced continuum" of care option includes 144 residential treatment beds and 128 behavioral health beds and a new 70,000-square-foot four-story outpatient facility.
Cost estimates range from $147 million to $240 million for construction. More staff will also be needed.
The study notes that every dollar spent on increasing access to addiction treatment saves $4 in health care costs and $7 in criminal justice costs.
Through 2030, the region needs as many as 120 residential addiction treatment beds, 150 acute behavioral health beds and 16 detox beds, according to projections in the report based on IBM artificial intelligence.
A current lack of reliable public transportation is one "significant barrier to transforming the Catawba Hospital campus into a best-in-class expanded facility," the report noted. An extension by Roanoke's Valley Metro could be one solution, the analysis said.
Roanoke City calls for school board applicants
Roanoke is seeking applicants for two school board seats with terms ending this summer.
But both incumbents — chair Eli Jamison and board member Natasha Saunders — told The Rambler they plan to apply for reappointment.
"I think we've made a lot of great progress," Saunders said, "and I want to see some of those projects through that we've started."
Roanoke City Council appoints members for three-year terms to the seven-person board. Roanoke and Salem are outliers among Virginia localities in not directly electing school board members.
The city's clerk office said it is accepting applications until 5 p.m. Friday, March 10. Terms for the seats held by Jamison and Saunders begin July 1 and end June 30, 2026.
Board members oversee a district of roughly 14,000 students and more than 2,100 staff.
People interested in applying can contact the city clerk's office at 853-2541 or by email at clerk@roanokeva.gov.
Candidate, PAC avoid fines in Roanoke Council election
An independent candidate and a Republican-supporting PAC in November's Roanoke City Council race avoided state fines last week after alleged campaign material violations.
Members of the state board of elections on Wednesday opted not to fine Jamaal Jackson and the Roanoke Forward Political Action Committee for omissions on who authorized or paid for campaign signs and other literature.
Matt Jones, the campaign coordinator for the four Democratic candidates, filed the complaints.
Jackson faced a potential $100 fine for not including his name or committee name on a yard sign. The board's staff member, Tammy Alexander, noted that Jackson had appeared before the board before — he was fined $25 in August — and recommended the penalty.
But board member Angela Chiang noted the board did not fine a Virginia Beach campaign in August that failed to include candidates' names on their disclosure. The board dismissed the charge.
Roanoke Forward, which supported the four Republican candidates, faced a potential $200 fine for lack of a disclaimer that the candidates themselves did not authorize the PAC's campaign materials and for a sample ballot that still included a disclaimer from the registrar's office.
"This was filed by a campaign adversary," Charlie Nave, chairman of the Roanoke City Republican Committee, said at the hearing last Wednesday. He also invoked the board's August decision to fine Democrat Peter Volosin $50 over a sample ballot controversy in that party's June primary, which Nave argued was a more significant violation.
Chiang moved to levy the fine against Roanoke Forward, but no other board member seconded the motion, so it failed.
Jones said he had "no qualms" with the board's decision but noted he was never informed about the hearing and had no opportunity to give testimony. He said it's important for candidates and committees know how to comply with campaign laws.
Nave said later the board's decision was consistent with others made that day for campaigns "that had been making conscientious, good faith efforts to comply" with the law.
"I was disappointed to be reported once again to the State Board of Elections by members of the Roanoke City Democratic Party," Jackson said in a text, "however, I am glad that the state board found that we were in compliance and did not fine us. I am glad that the 2022 election is over, and hopefully so are the political jabs that I have had to endure during that campaign season."
Support local, independent journalism and don't miss a single story!
Become a member