Ramblings: City Picks Master Planner for Evans Spring Land; Roanoke School Staff Diversity Lags; 5 Points Music Nears Goal
What are Ramblings? Ramblings are a collection of short items that have caught our attention for one reason or another.
What are Ramblings? Ramblings are a collection of short items that have caught our attention for one reason or another. We're on the lookout for tidbits related to money in politics, data, business, civic engagement or interesting events. Think you know of something that could be a Rambling? Drop us a line at editor@roanokerambler.com and we may well write about it. Happy reading!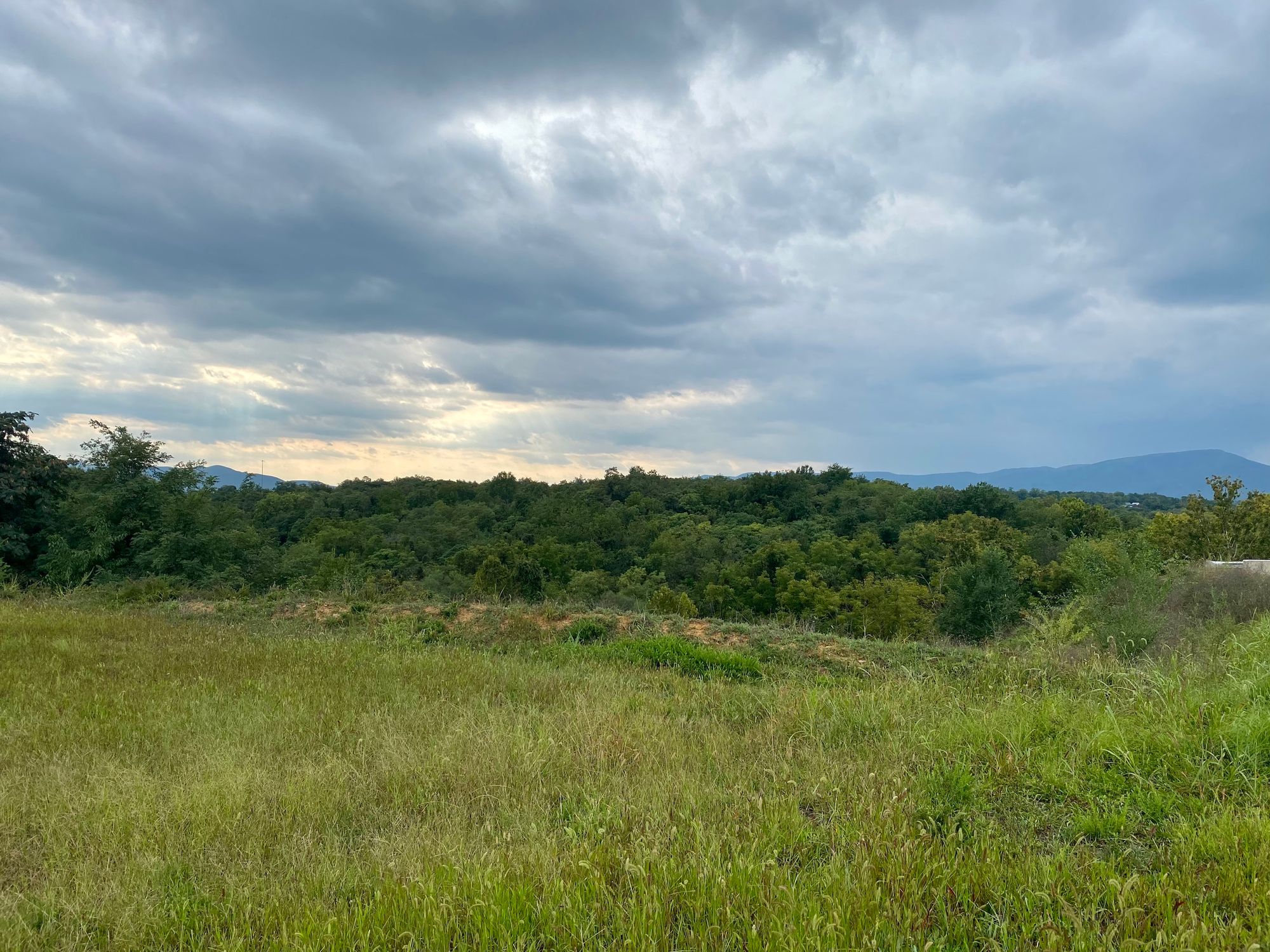 City picks consultant for Evans Spring plan
Roanoke has chosen a Virginia-based consultant to develop a master plan for 150 acres of woodlands known as Evans Spring.
Land Planning and Design Associates, Inc. was awarded a bid worth at most $225,000 on Nov. 15, according to city records made available recently. The firm has offices in Charlottesville and Loudoun County.
Residents near the swath of privately-owned land west of Interstate 581 across from Valley View Mall have mostly resisted efforts over the years to develop the properties.
The city in June sought a master planner at the request of property owners. The idea is to come up with a broad plan that has community support so development can happen. Property owners, the city, and Roanoke's Economic Development Authority each put up $75,000 for the plan.
No specific developer or idea has been identified for the land, which the city would have to rezone from agricultural before any major development.
LPDA emphasizes the importance of integrating land into the planning and design of developments, according to its website. The firm began in 1971 and provides master planning, site plans, landscape architecture and community engagement services, among others.
"We help our clients to realize the potential of their land and projects," the company's website says. "Each project we take on benefits from our holistic approach which considers context, economics, design and long term sustainability."
Bill Mechnick, LPDA's president, declined to comment Tuesday, but said the city would publicize meetings for community engagement in the coming months.
Schools trying to match staff, student diversity
About 40 percent of Roanoke school children are Black. But fewer than 20 percent of the school employees who teach, coach or support them are Black, according to a report.
"We have a ways to go in making sure our staff mirrors our students," Dominick McKee, chief of human resources, told the school board Tuesday.
Roanoke's school division is more diverse than most. McKee said out of 144 school districts in Virginia, Roanoke City Public Schools ranks 19th in the diversity of its staff. McKee said the school is "very proud" of that rank but said "we have room for improvement."
Roanoke City Public Schools has 2,158 full-time employees. The demographic breakdown is as follows:
77.5 percent of staff are white
17.6 percent are Black
2.3 percent are of Asian descent
1.39 percent are Hispanic
1 percent are of two or more races
The school district has 13,932 students. The demographic breakdown is as follows:
40.2 percent of students are Black
30.8 percent are white
19 percent are Hispanic
6.3 percent are of two or more races
3.3 percent are of Asian descent
School officials have formed a diversity, recruitment and retention committee to help increase the number of employees of color. Another program provides minority staff with mentors who can serve as a sounding board for their workplace experience.
The school district has a goal of annually increasing teacher diversity to more closely align with student demographics.
5 Points Music Sanctuary nears fundraising goal
Roanoke's 5 Points Music Sanctuary reports raising 87 percent of a $200,000 goal needed to buy the former church building that houses the nonprofit.
5 Points announced earlier this year that its lease expires come 2023, and that the group of investors that owns the building intends to put it up for sale.
The venue offers music therapy and advocates for people with hearing loss and disabilities. 5 Points has operated out of the Maple Avenue church since 2016.
The nonprofit had set a fundraising goal of Nov. 29 to signal its urgency, but extended the campaign through the end of this year.
The first phase is to raise $200,000 to secure a loan for the building. Another $100,000 is needed to reduce overhead and renovate restrooms, according to 5 Points. Eventually, the nonprofit hopes to raise $550,000 to buy the building outright.
By late Tuesday, 5 Points said it had raised more than $173,000 from about 150 donors.
The lease ends on Jan. 1.
Support local, independent journalism and don't miss a single story!
Become a member