Fixture of Roanoke Music Scene 5 Points Seeks Urgent Funding To Buy Its Old Church Building
5 Points Music Sanctuary seeks to raise $300,000 before the end of this month in order to buy the church that's become their home.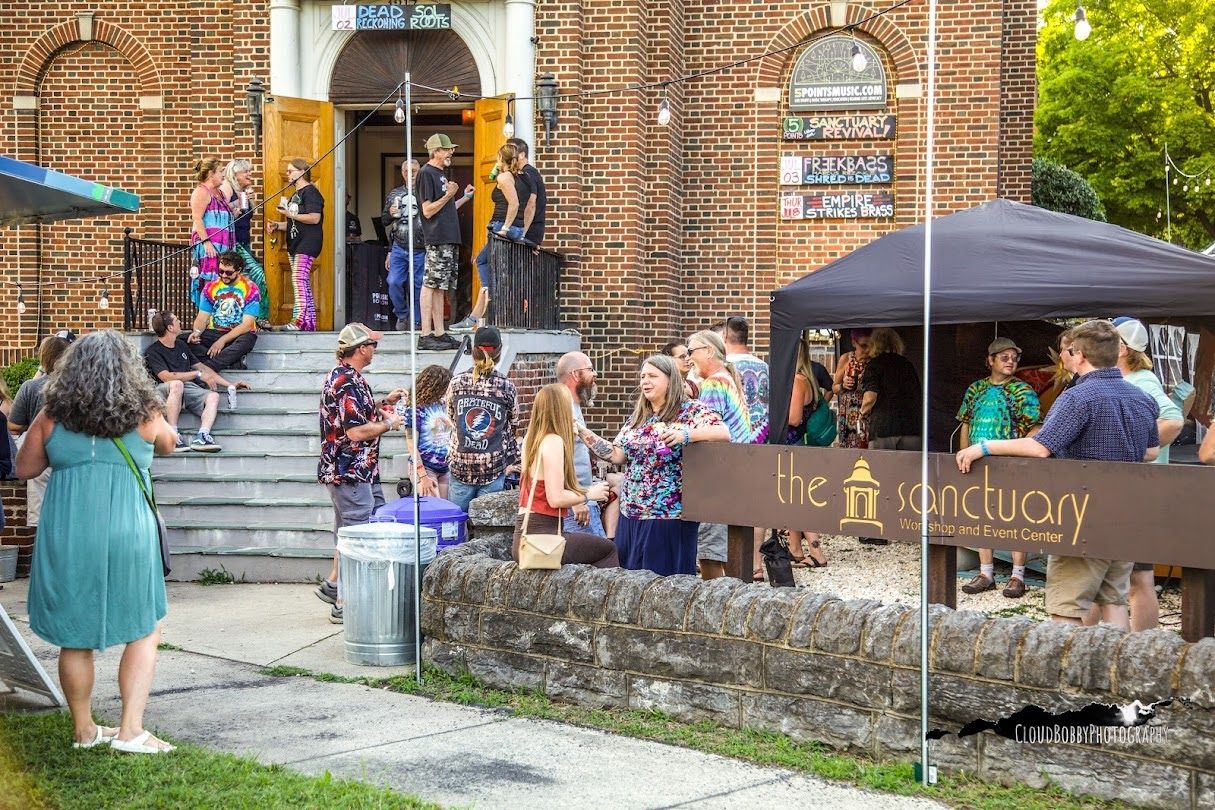 For nearly six years, music has flowed out of an old brick church building on the edge of Roanoke's Old Southwest neighborhood.
5 Points Music Sanctuary has become a beloved fixture of the city's arts scene. In addition to hosting concerts, performances and private events, 5 Points offers music therapy and advocates for people with hearing loss and disabilities.
Now the sanctuary is at risk of going quiet.