Among The Contenders For Roanoke City Council: Three Openly Gay Men.
If Democrats sweep the general election, Roanoke's city council would have the most gay members among any single Virginia locality.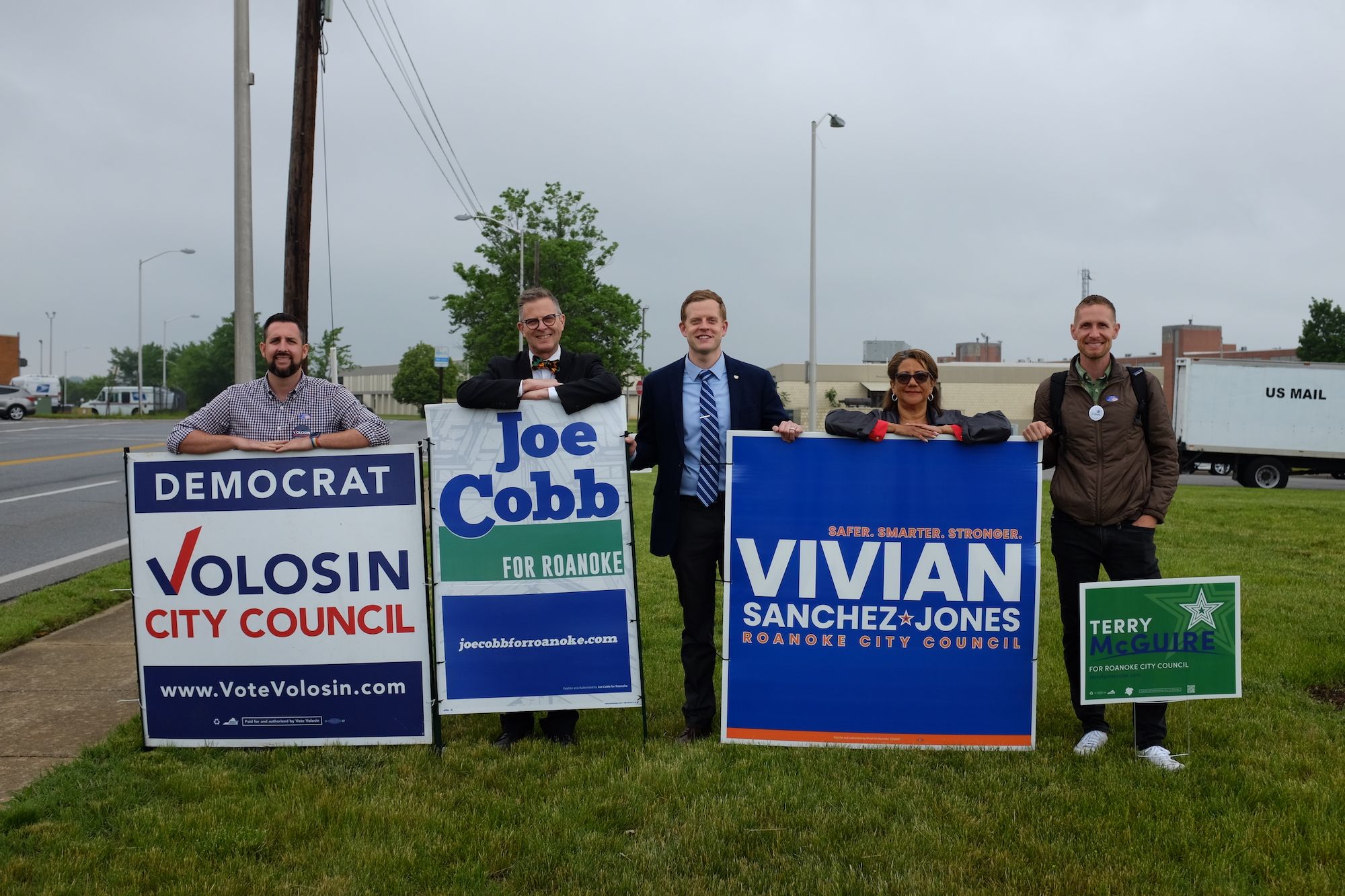 Medical students gathered at Starr Hill's Roanoke brewery on a warm June evening to sip craft beers and talk politics with Councilman Joe Cobb.
The casual meet-and-greet was organized by the Virginia Tech Carilion Med Student Pride Alliance, which formed last year. The group is part of a national alliance that advocates on behalf of LGBTQ students and others in the healthcare field.
A half dozen students and friends showed up to the happy hour — advertised as a way to get to know Cobb, the city's first openly gay council member, who was elected in 2018 and is running for another four-year term.