Roanoke Council Has Called For 'Emergency Action' On Global Warming. So Why Is the City's Climate Plan Still Out of Date?
A pandemic, plastic bag fee and recent retirement have contributed to a delay in revising Roanoke's master climate plan.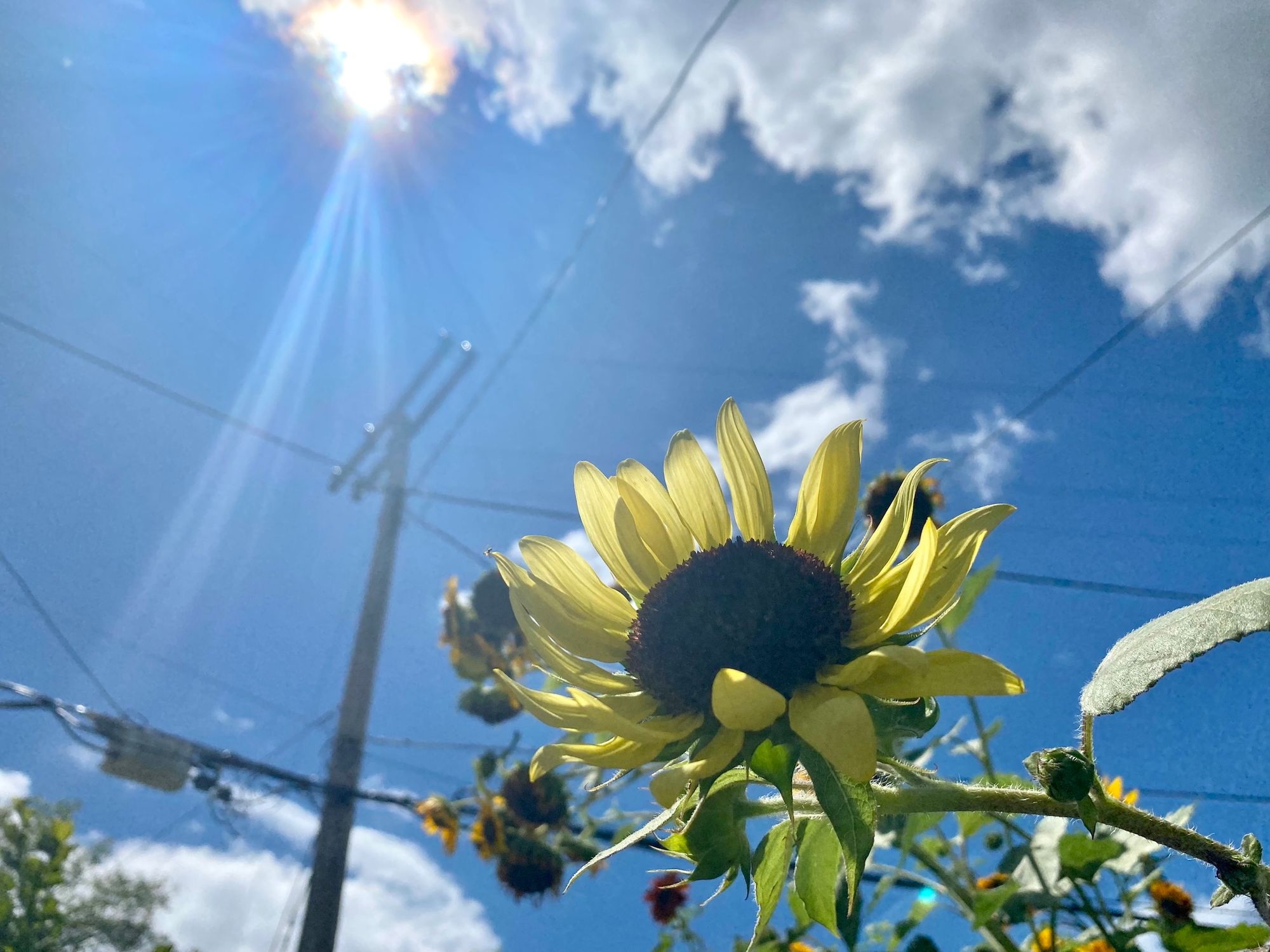 Roanoke's City Council last fall declared the need for "emergency action" locally to stave off the worst of the climate crisis.
But it's expected to take the city at least until next spring to update its master climate action plan, which expired at the end of 2019.
The pandemic, the roll-out of a new plastic bag fee and the recent retirement of the city's sole sustainability leader conspired to delay revision to Roanoke's chief climate document, according to current and former city officials.