Roanoke's Iconic Neon Star May Need To Be Demolished, Replaced, City Records State
City leaders say any wholesale changes to the Star, which was erected in 1949, will only come after extensive community engagement.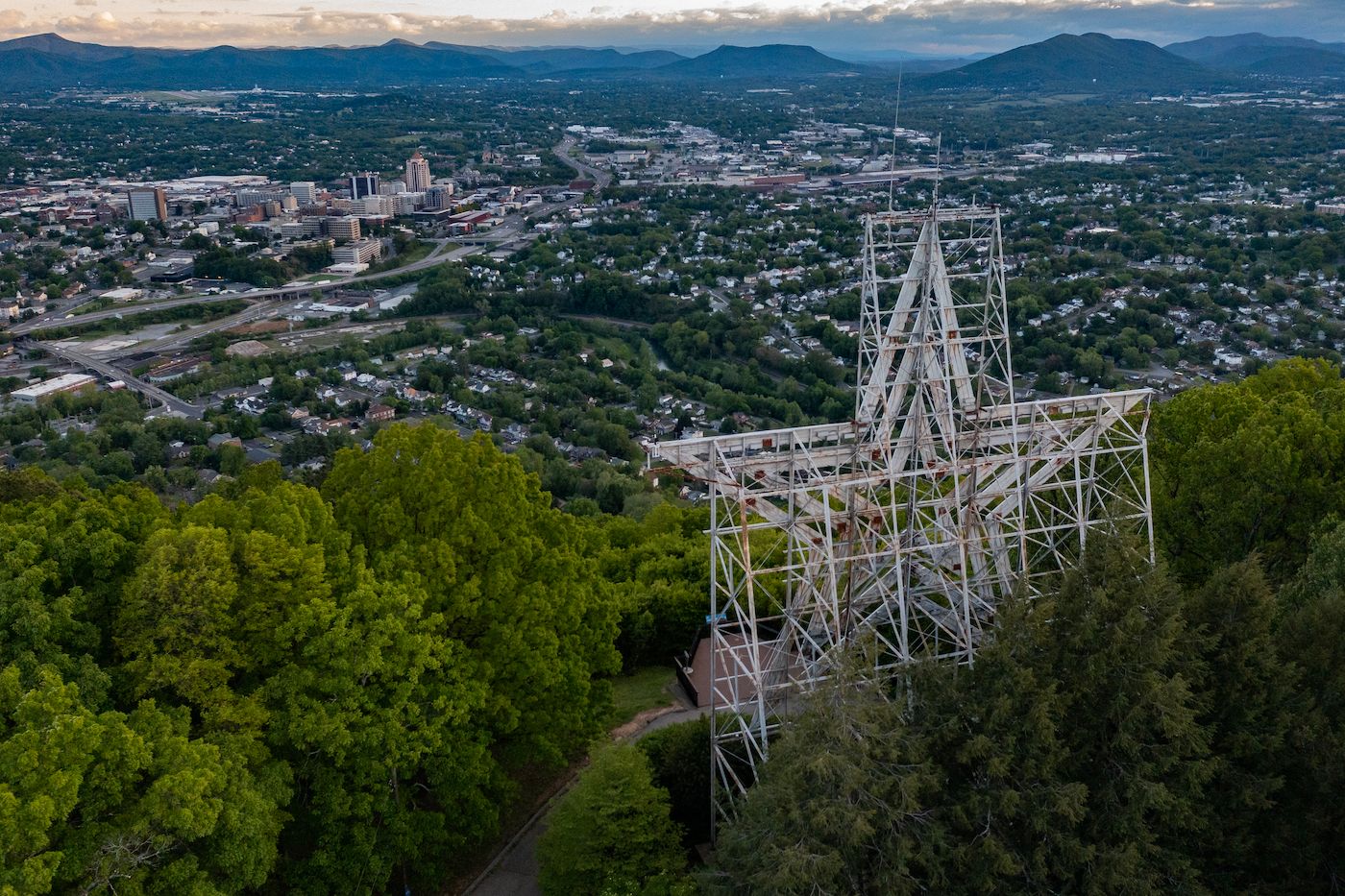 Why is this story behind a paywall? Please visit this page to learn how YOUR support makes this kind of local journalism possible.