'We Got Soft on Crime': As Gun Violence Spikes, Roanoke Mayor Is Among Democrats Rethinking State Criminal Justice Reforms
Mayor Sherman Lea said Roanoke should consider using stop-and-frisk among other approaches to crack down on violent crime.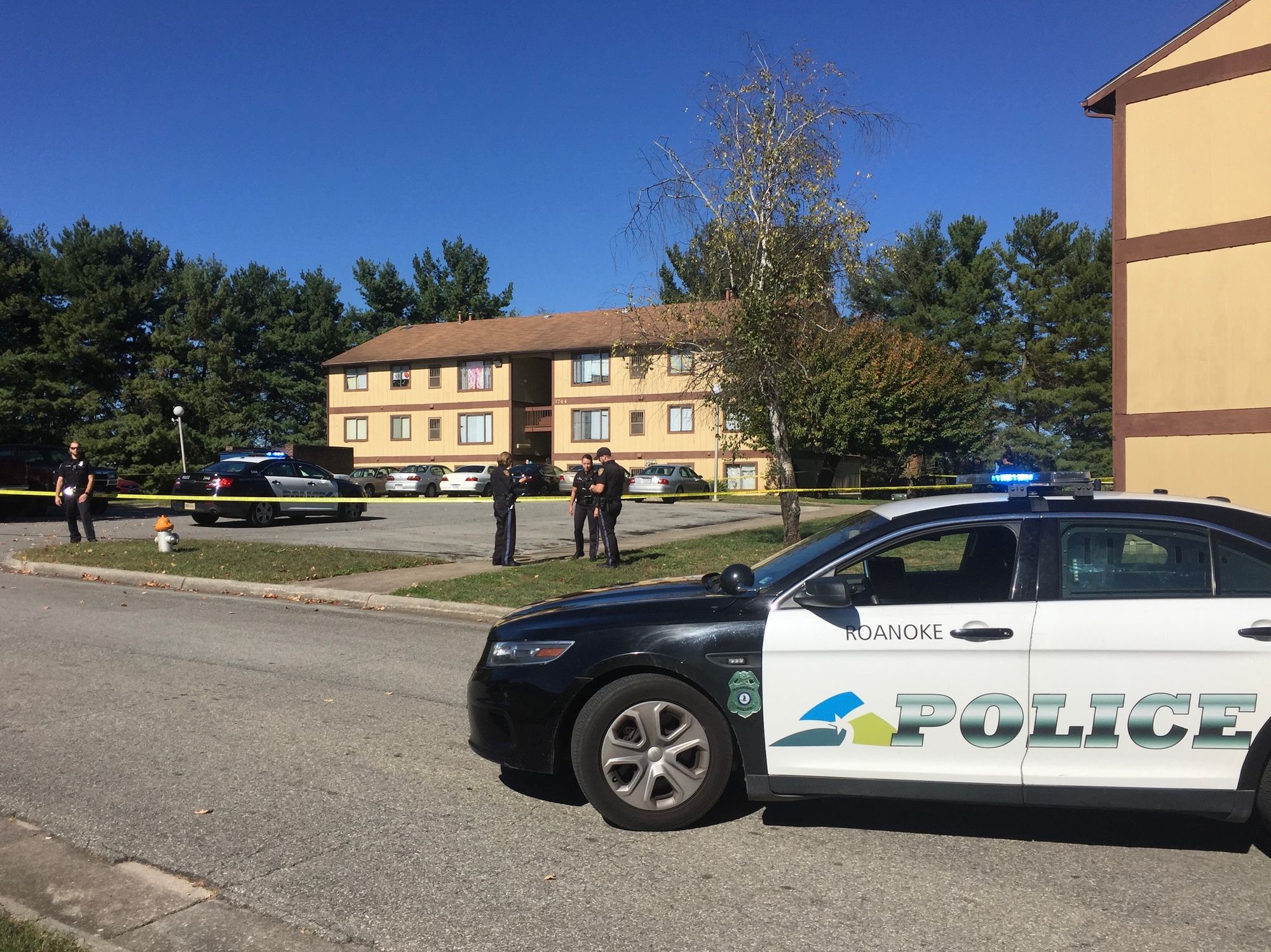 When Republicans took control of the Virginia House of Delegates last year, several Democrats worried the state would roll back criminal justice reforms enacted after the 2020 murder of George Floyd by Minneapolis police.
But for some prominent Roanoke Democrats, reversing those reforms may be a welcome change.
"We got soft on crime over the last administration," under Gov. Ralph Northam, Roanoke Mayor Sherman Lea, a fellow Democrat, told The Rambler after a city meeting this month. "We've got to get more punitive."
In a subsequent hour-long interview last week, Lea said Roanoke should consider using stop-and-frisk, the controversial practice popularized in New York City in the 1990s and 2000s; called on the General Assembly to restore certain powers to local police; and expressed frustration with the approach taken by Police Chief Sam Roman to fight crime.