City Seeks Analysis of Roanoke Police Department As Agency Faces Staff Shortage, Lawsuits
Roanoke's police department seeks to be "more responsive and nimble," the city manager said.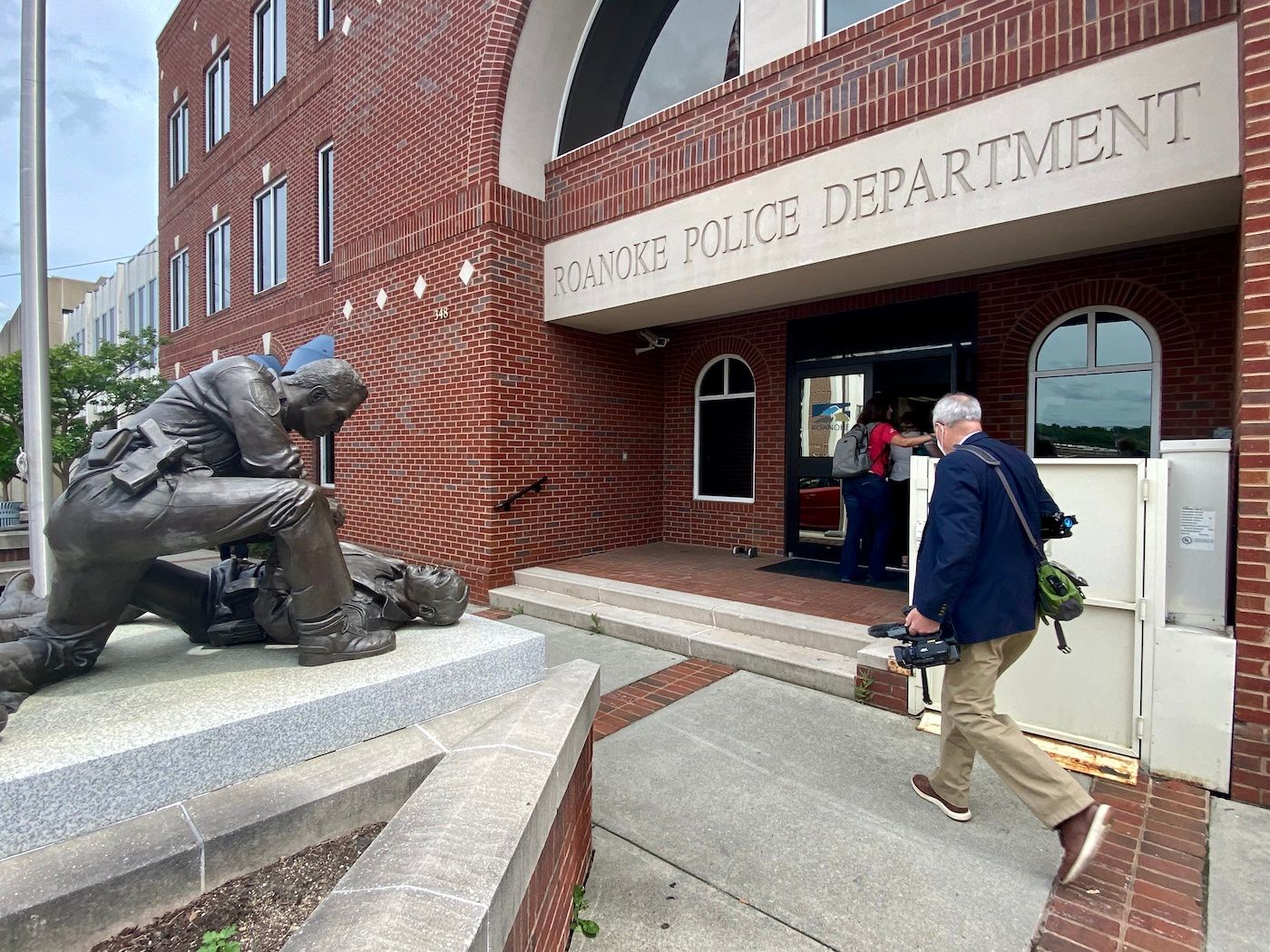 Roanoke is seeking a consultant to do a top-to-bottom analysis of how well the city's police department is doing its job.
The city's request for an "organizational assessment" comes at a time when the department is facing severe short staffing, active discrimination lawsuits and the recent departure of two top leaders, whose positions have not been filled permanently.