Site of Roanoke's Second Lynching Marker Changes After More History Uncovered
Recently uncovered history — in part brought to light by The Rambler — reveals William Lavender was more likely hanged near the Wasena Bridge.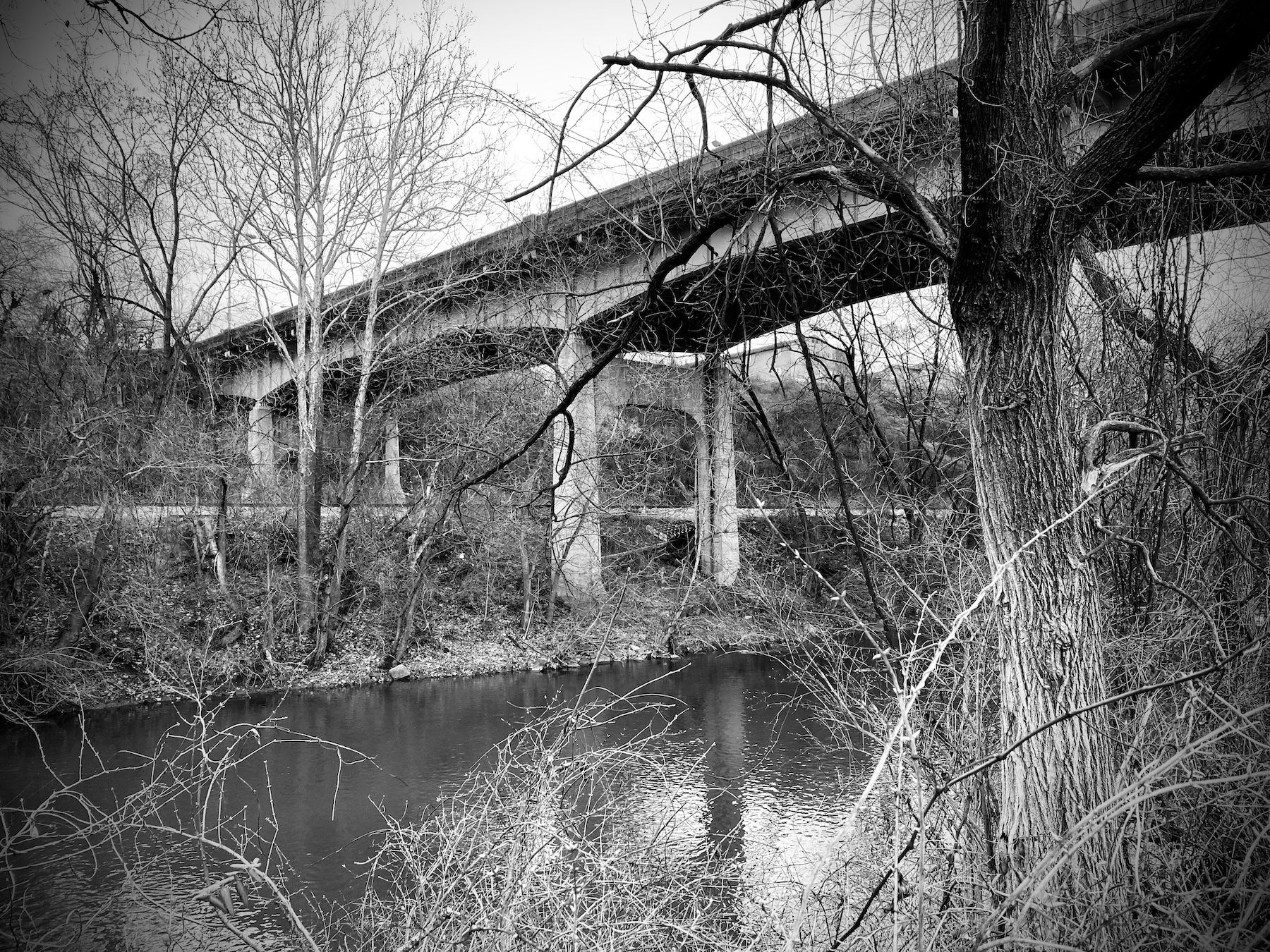 Roanoke's first lynching happened 131 years ago this weekend.
A white mob killed William Lavender, a Black man accused of knocking down a white girl on the street.
A group of local racial justice advocates has begun to remember the city's violent history, having erected a plaque in September for Thomas Smith, whose lynching a year after Lavender's capped the Roanoke Riot of 1893 and marked Roanoke's last known lynching.