Hotel Roanoke Explores Expanding Conference Center, Including Possible Rooftop Bar
The latest expansion exploration comes after several major renovations, and as the hotel is preparing for additional investments.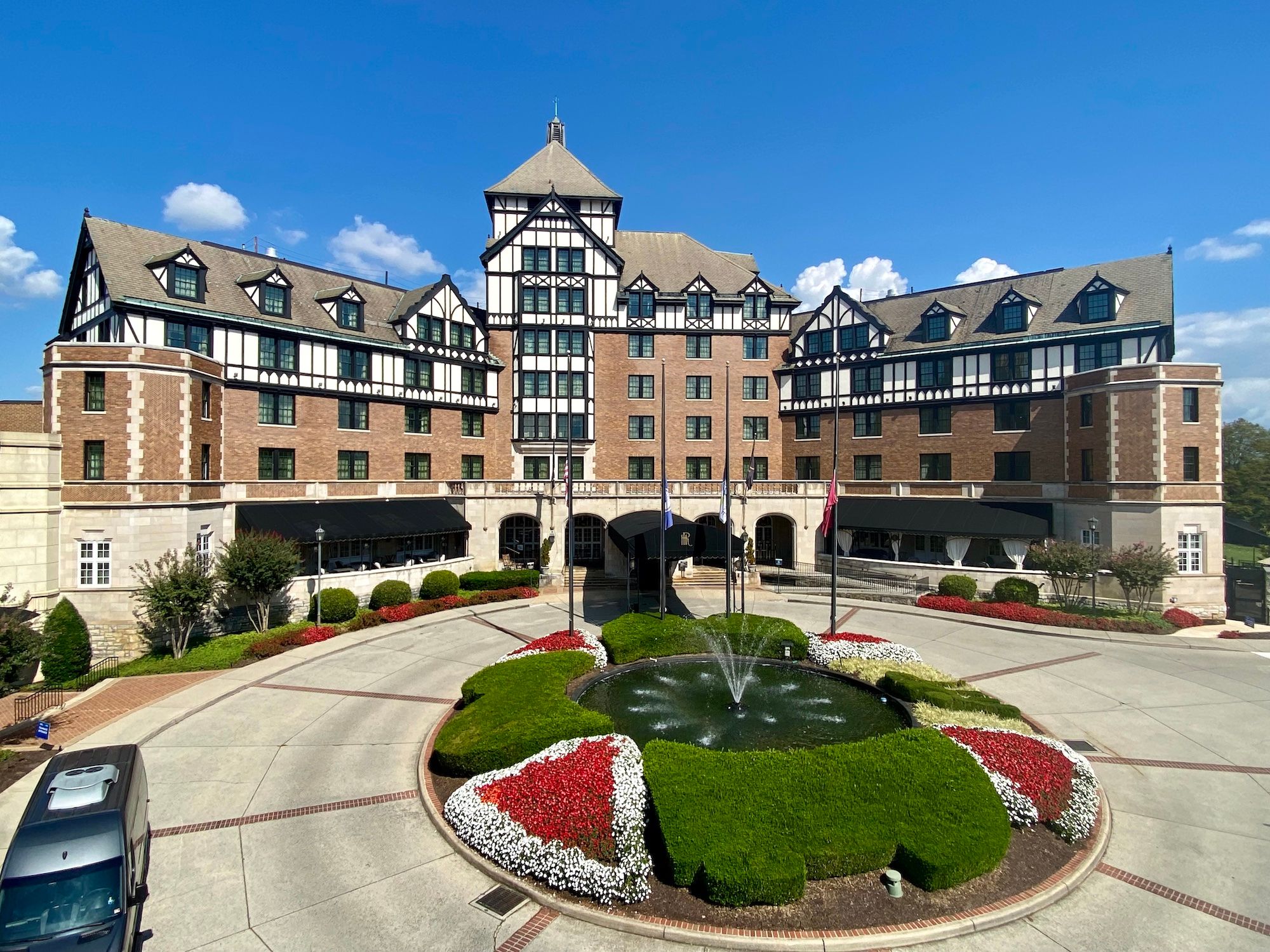 The Hotel Roanoke & Conference Center is exploring whether to undertake a significant expansion project that could involve a rooftop bar.
Initial ideas include adding a third floor to the conference center, with 10,000 square-feet of meeting space and a rooftop bar; enclosing the hotel's courtyards with glass roofs; adding outdoor recreation options such as pickleball courts, fire pits and horseshoes; and introducing an indoor golf simulator, escape room or arcade.