Roanoke City Council Refines Travel Policy As Members Spend Over Their Allotted Budgets
Council members say the spending isn't extravagant — there's just not enough money in each member's budget for travel.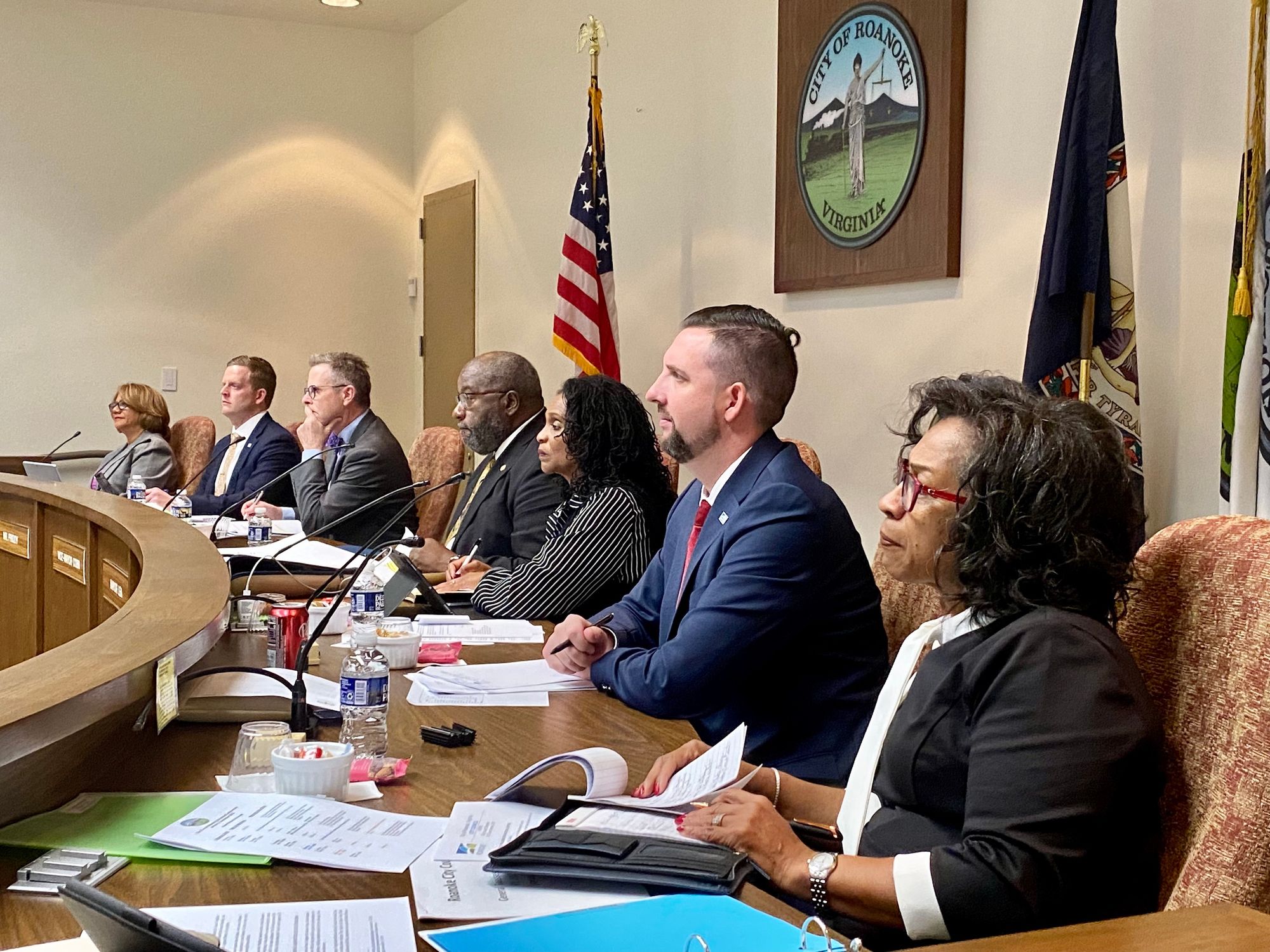 After a post-pandemic surge in travel to conferences, Roanoke City Council members adopted new policies this week partly aimed at reining in their spending.
"Now, since everyone seems to be going over, we need to get some kind of control on this," City Clerk Susie McCoy said at a Council meeting earlier this month. "I know this is why we're trying to put some guidelines around travel so everyone will understand that we need to have some restraint sometimes."
Last year, Council members collectively spent $28,065.67 on airfare, hotels, transportation, meals and cell phone bills, despite a total budget of $20,468, according to records released by the city in response to The Rambler's Virginia Freedom of Information Act request.