'We Are Happy To Fire Durham': Roanoke School Leaders Vexed Over Late Buses As Board Nixes School Time Changes This Year
The school board rejected a proposal that would change schools' schedules to accommodate late buses.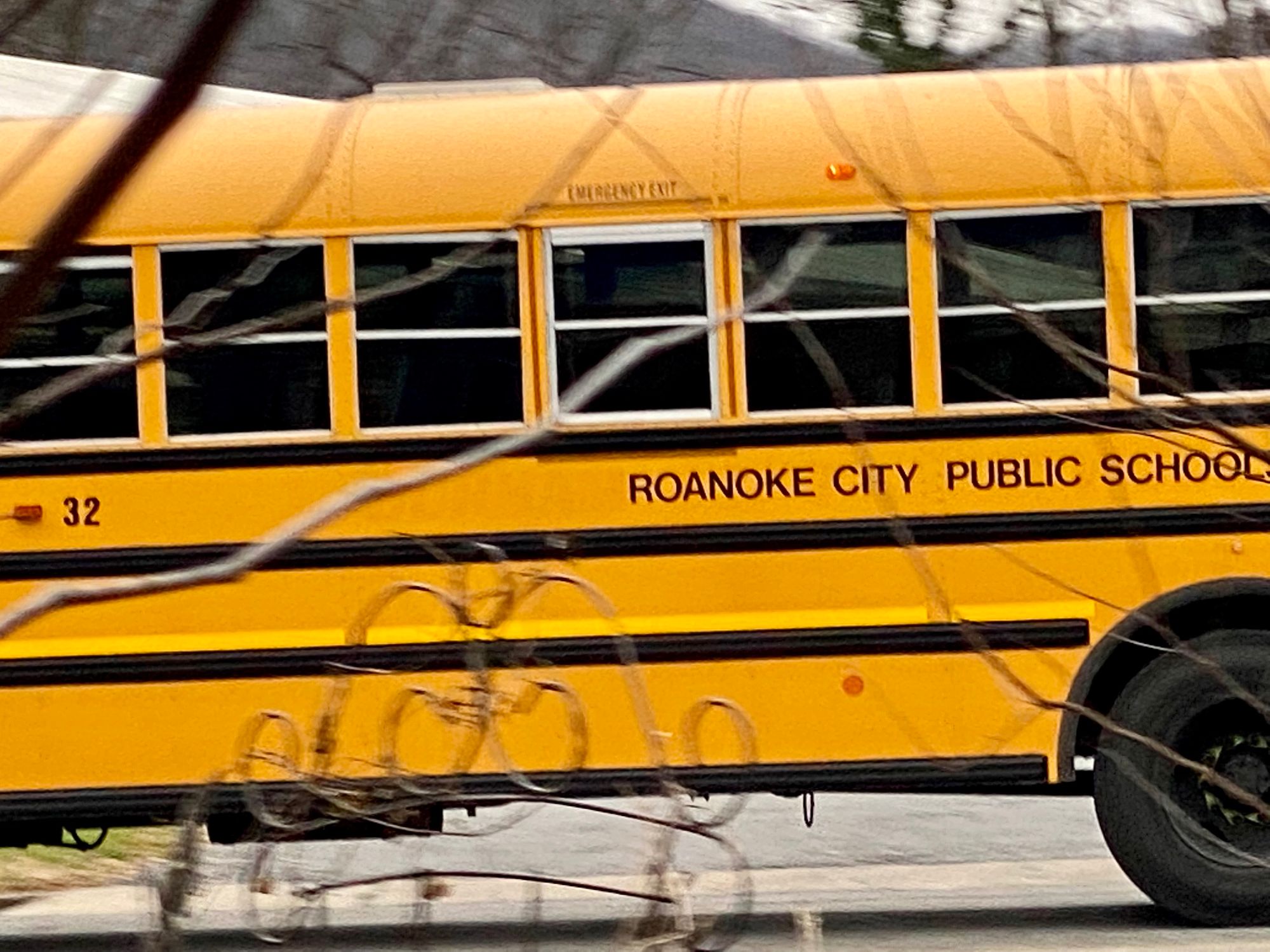 Roanoke's school board on Tuesday resoundingly rejected a proposal from school leaders to change the start times of schools to accommodate consistently late buses run by contractor Durham School Services.
Instead, the board chose to investigate how to staff earlier drop-off times so parents dealing with late buses can drive their students to school before heading to work. That fix, if implemented, would not solve the problem of buses returning students to home late, administrators note.
School leaders under Superintendent Verletta White had floated an idea to shift the daily schedules for the district's 24 elementary, middle and high schools. That would allow Durham to fully staff the staggered routes.