Roanoke City Council Created An Equity Advisory Board Two Years Ago. Here's What It's Been Up To.
Roanoke City's panel on equity emerged in 2020 amid a nationwide reckoning over racism.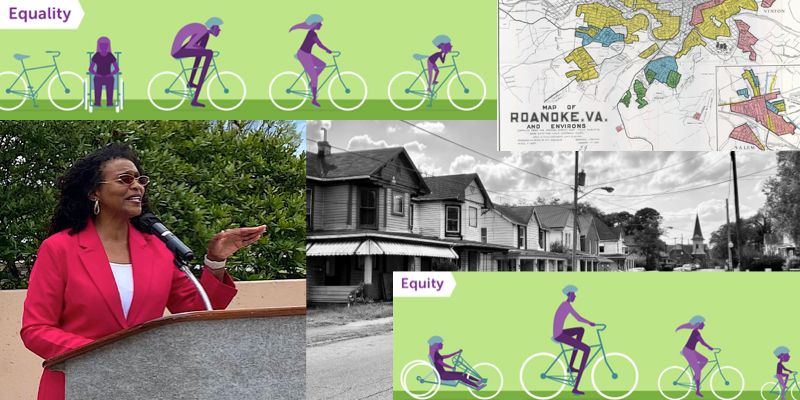 Two years ago this month, Roanoke City Council formed an advisory board dedicated to equity.
"If the City gives everyone equal treatment regardless of their individual needs, then it may be unintentionally creating disparate outcomes," the city's master plan says. "Equity is the idea that different groups have different needs and should be provided services determined by their needs."
But when the rubber hits the road — literally in the case of a car tax rebate — a recent disagreement between two leaders of Roanoke's Equity and Empowerment Advisory Board illustrates just how sticky the concept of equity can be.