Roanoke Expands Youth Curfew To Prevent Gun Violence, Despite Tepid Public Response
The new provision, which will expire at the end of August, adds an extra hour of curfew to those aged 13 and under.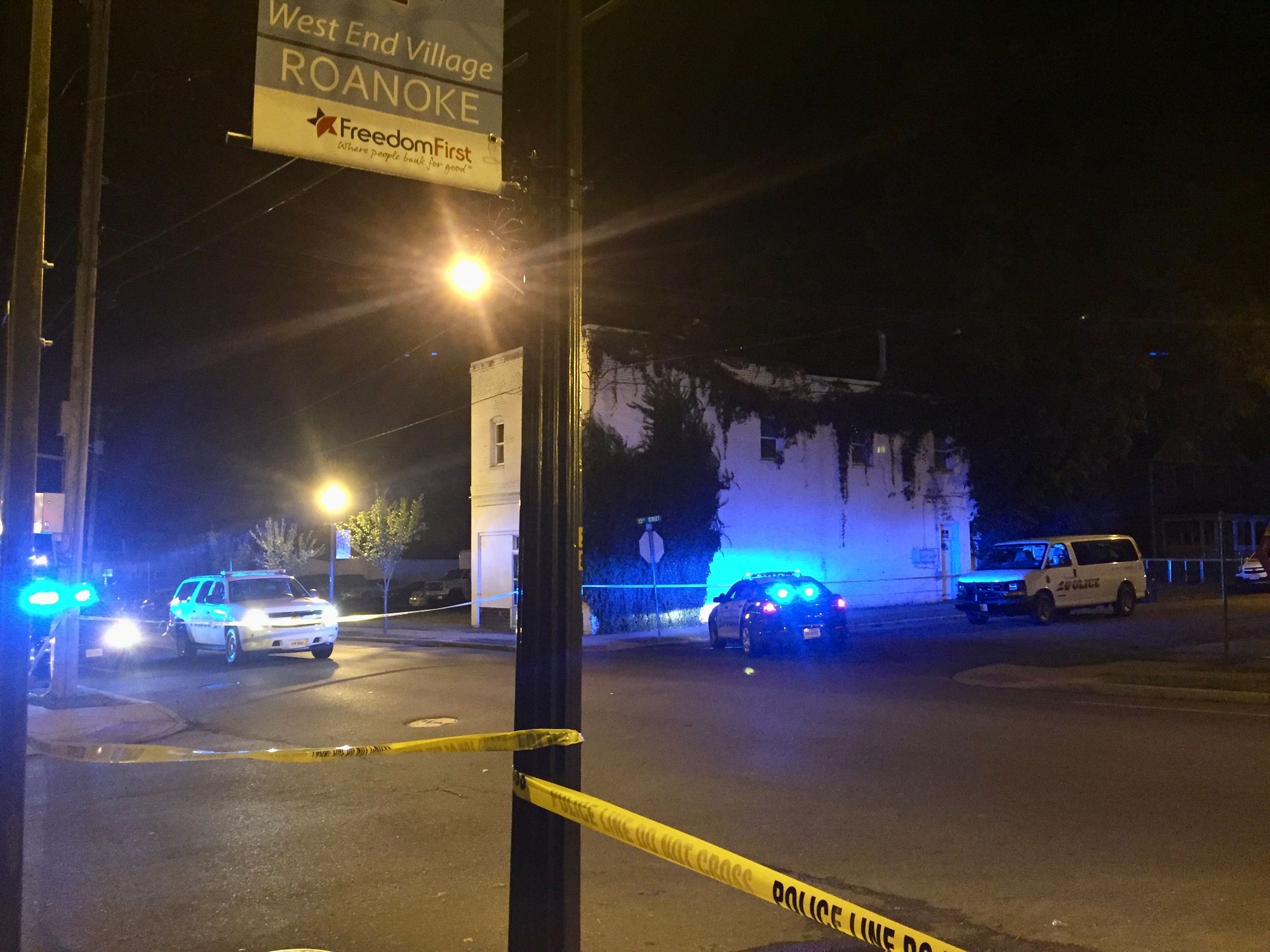 Roanoke City Council has expanded the city's youth curfew, right as public schools let out this week for the summer, in an effort to curb gun violence.
Council voted 6-1 on Monday to change Roanoke's existing law, adding an extra hour of curfew to those aged 13 and under, through August.
Despite a lackluster public response to the idea of expanding or enforcing curfew, Council members said the measure could prevent teenagers and children from shooting or being shot.
"We want to make sure our kids are safe," Mayor Sherman Lea said while pounding his hand on the dais. "I commend Council for taking this step, because this is about safety."
Roanoke police have recorded 10 curfew violations in the last five years. Officials say those coincided with other alleged crimes. Little research exists showing curfews to be effective in reducing violent crime.
City code says youth 16 and under can't be out after 11 p.m., or until midnight on Fridays and Saturdays. Curfew ends at 5 a.m. on all days.
The new provision, which will expire Aug. 31, restricts those 13 and under from being out after 10 p.m., or until 11 p.m. on Fridays and Saturdays.
The law does not apply to youth who are at or going to work or have permission from their guardian to go on an emergency errand.
"I'm going to vote for this today, and I didn't really think I wanted to, because I don't necessarily think curfews are all that effective," Councilman Peter Volosin said. "I think it's great that this is sunsetting, it's just for the summer. It's kind of like a trial to see what happens. But I would like to see us continue to work on this, and work more about what's happening right after school during the school year and those times that research has shown that juveniles get into more trouble."
The vote did not come without some controversy and confusion.
Councilman Luke Priddy blasted Council for taking the action — particularly because the proposed change to the city code came as a last-minute addition. He was the lone vote against the measure.
"No one in the public has ever seen this draft," Priddy said, holding up a copy of the ordinance, which was not made publicly available before the vote. "We are now ramming something through, which the public has had no notice of before."
Other Council members rejected Priddy's characterization, arguing that Council had for months talked about the possibility of changing the city's curfew.
"None of this is foreign," Councilwoman Trish White-Boyd said. "We have discussed it ad nauseam."
Council held two special meetings in March to elicit resident feedback about enforcing curfew and on other ways to protect youth. Attendance was sparse.
Of 13 speakers who expressed a clear position on curfew, only one was receptive to the idea.
But Lea has pushed for an expanded curfew ever since a shooting on New Year's Eve hurt two juveniles in the Melrose area.
He has pointed out that Lynchburg last month enacted a new youth curfew for the summer.
Joseph Hoft, an assistant professor of criminology at the University of Lynchburg, described research on curfews' effectiveness as "mixed at best."
Most juvenile delinquency happens just after school hours, when curfews aren't in effect, he said in an email. He questioned the rationale of Roanoke's stricter law.
"Has there been an influx of delinquency committed by juveniles 13 and under between the hour of 10 p.m. and 11 p.m during the week?" Hoft wrote. "If not, then I expect the city to communicate why they're implementing a stricter curfew law, and I hope the reasons behind it have to do with real tangible city crime data. I'd hate to see stricter laws implemented without crime statistics to back it up."
Roanoke police data show three suspects between the ages of 11 and 15 committed an aggravated assault with a gun between January and mid-May. There was one victim in that age bracket and two victims aged six to 10. Circumstances of the incidents weren't immediately clear.
Last month, the mayor admitted he didn't realize Roanoke already had a curfew law in place. Council then directed City Manager Bob Cowell to see what could be done to expand or enforce the curfew.
Cowell said he assumed those updates would coincide with a presentation Monday about some of the ways the city is preventing gun violence. But a miscommunication with the city attorney's office meant the draft ordinance was left off the agenda for Monday's meeting.
Lea expressed his disappointment, saying he wanted the revised curfew in place as schools let out, as opposed to waiting for Council's next meeting on June 20.
City Attorney Tim Spencer ran out of Council chambers to get copies of the revised ordinance. Council had to go through a series of votes — to the confusion of many — in order to get the proposal on the agenda, then considered, with an additional sunset provision.
"Madam clerk, are you clear on what we're doing?" Lea asked at one point.
"No, I'm not," she said, laughing.
During debate, Lea expressed opposition to delaying changes to Roanoke's curfew. Priddy had suggested Council take up the matter at its June 20 meeting.
"I think that's why people get so disenchanted with government, because it's a lot of talk and no action," Lea said. "So I want to take some action today."
Support local, independent journalism and don't miss a single story!
Become a member