Roanoke Schools Headquarters Should Be Named For Black Educator Who Blazed Public Service Trail, Civic Leaders Say
Some residents say the name of Roanoke native William Robertson should grace the school district's new administration building.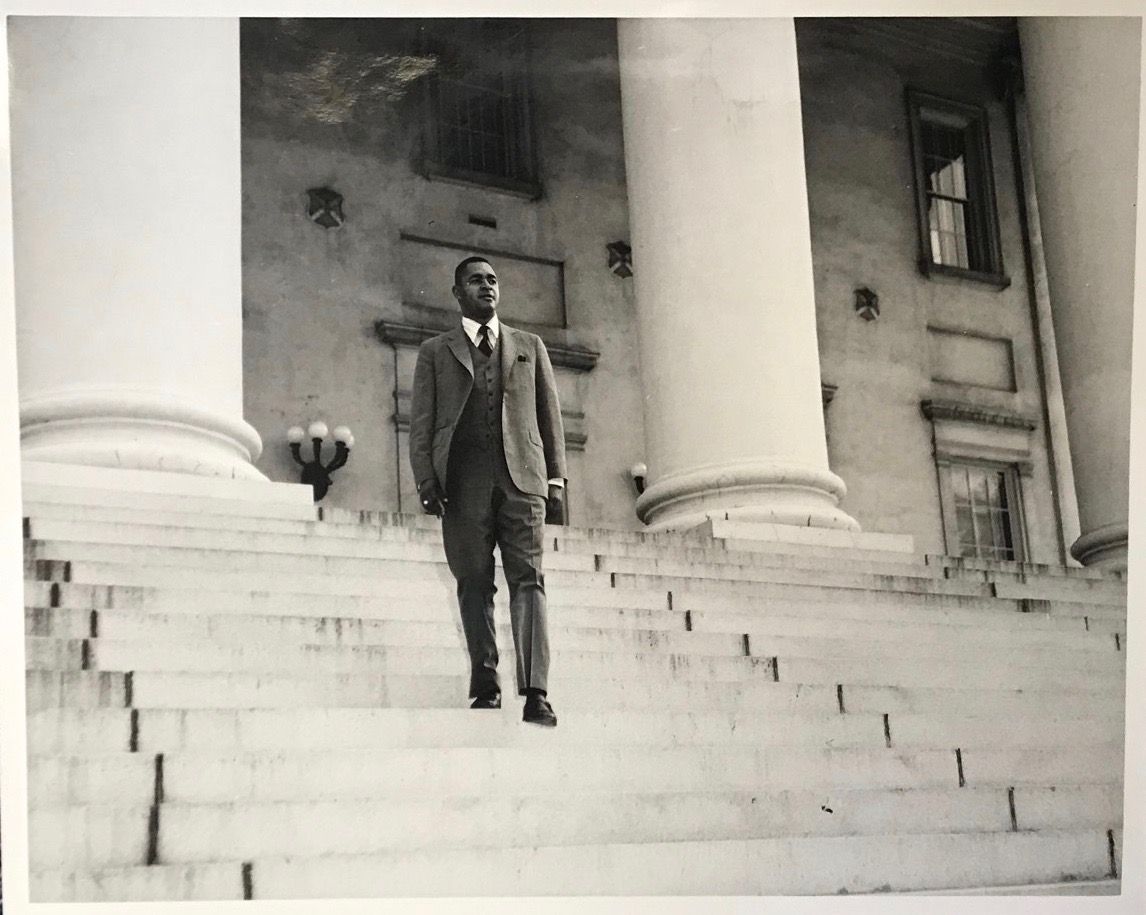 When Roanoke native William Robertson died last year at the age of 88, he left behind a lasting legacy.
Robertson, known as Bill, served as principal of Hurt Park Elementary School before embarking on a life of public service that saw him become the first Black advisor to a Virginia governor and an executive-level decision maker in five presidential administrations.