Roanoke To Name Kennedy Park After Late Neighborhood Icon Estelle McCadden
McCadden founded the Melrose-Rugby Neighborhood Forum in the early 1990s as a way for residents to address problems plaguing the neighborhood.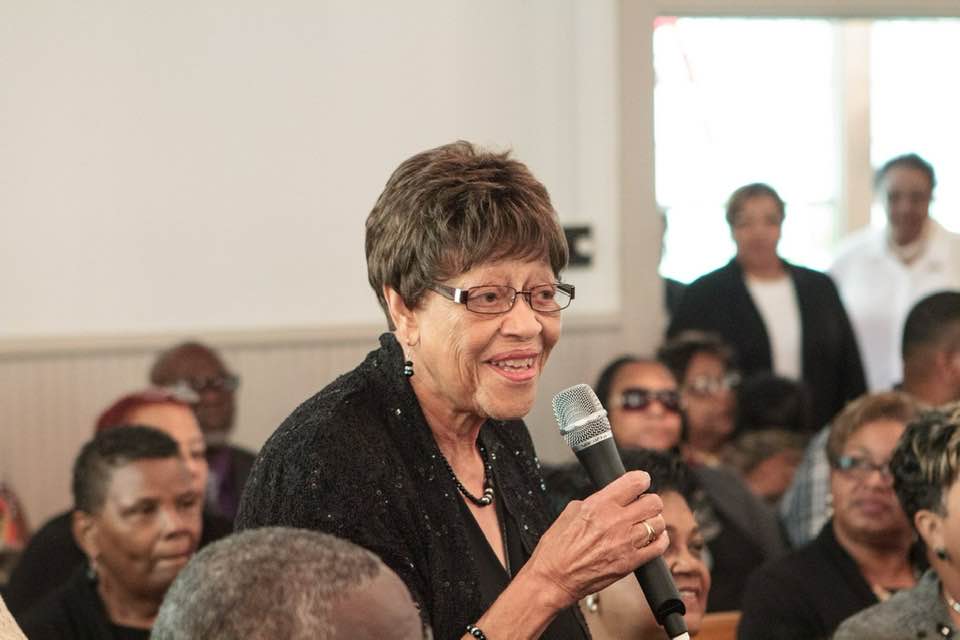 The largest park in Northwest Roanoke's Melrose-Rugby neighborhood will now be named after one of the neighborhood's most passionate boosters, the late Estelle H. McCadden.
Roanoke City Council decided Tuesday to rename Kennedy Park after McCadden, who used her bully pulpit as a neighborhood leader to advocate for better housing, food access and public safety.
Upon her death last February at age 95, Del. Sam Rasoul described McCadden as "a skilled politician even though never elected to office."