Roanoke Housing Commissioners Hear How They Could Enhance, Expand Affordable Housing Units
"So your recommendation is, essentially, 'Do this as quickly as you can,'" the commission's chairman told a consultant.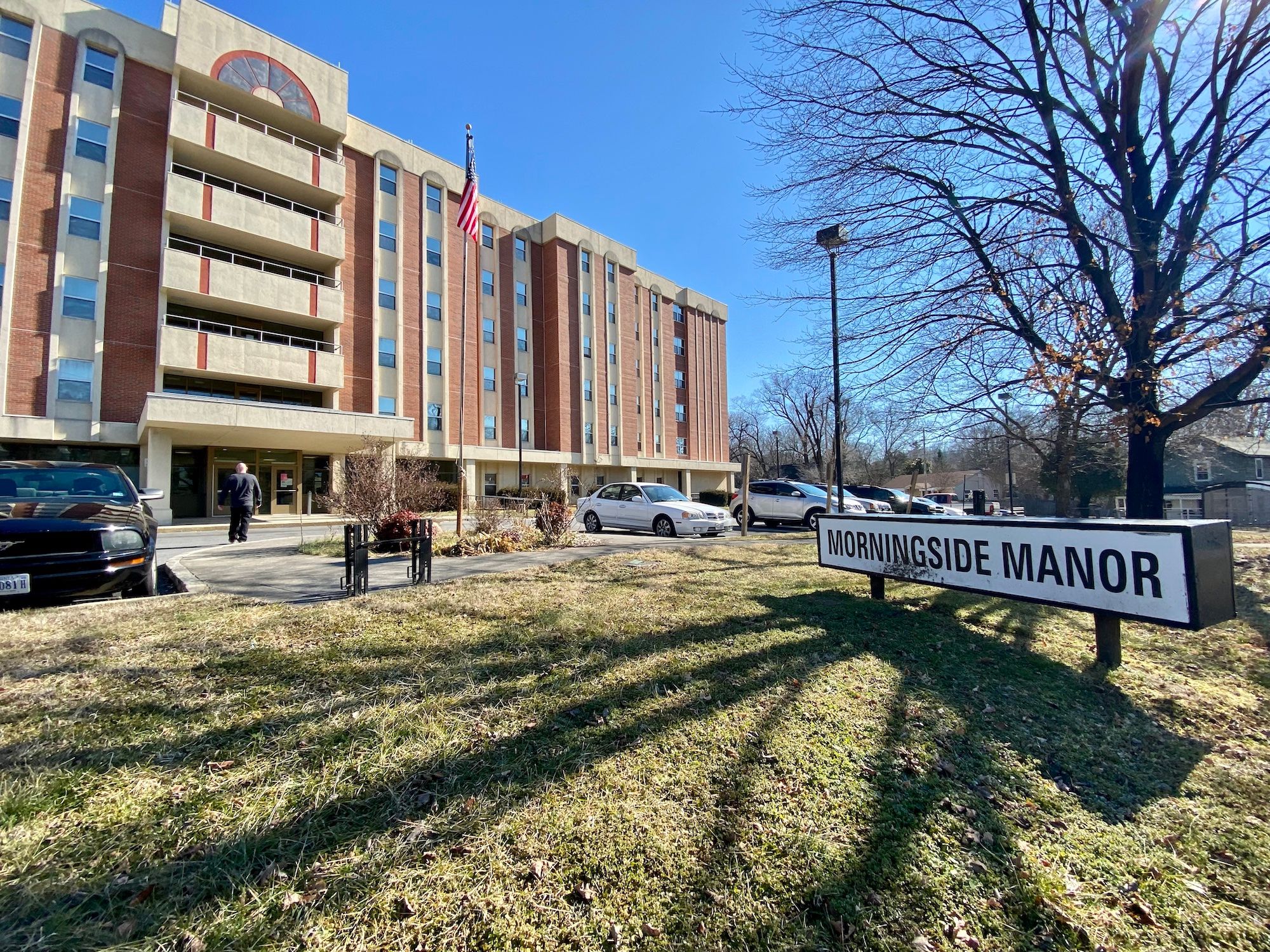 Roanoke's public housing operator should consider moving swiftly to convert its apartments into a housing voucher program that could allow for new construction, renovations and the demolition of old buildings, a new report says.
The Roanoke Redevelopment and Housing Authority oversees apartments and houses for about 5,000 low-income residents across the city.
For more than a decade, the federal government has reduced the amount of money flowing to traditional public housing authorities like the one in Roanoke. That has led many authorities to adopt a new model that allows for private dollars and developers to help enhance and expand the availability of affordable housing.
Consultants told commissioners of Roanoke's housing authority at its regular meeting Monday how the group could take advantage of the federal government's Section 8 housing voucher program. Since private landlords also take part in the Section 8 program, consultants said, it's more appealing to a broader set of politicians and thus a more reliable stream of government funding.
Roanoke City Council appoints members of the seven-person commission.
Dominion Due Diligence Group, a consultant based outside Richmond, presented a 37-page report to commissioners on how to convert its housing within five or 10 years to a new model.
David Bustamante, the housing authority's executive director, envisions this shift as a first step in the authority taking on a bigger role in the community to provide affordable housing.
"So your recommendation is, essentially, 'Do this as quickly as you can,'" Drew Kepley, chairman of the commission, said to consultant Amber Skoby. "I mean, if I'm reading this right, because you're locking that [funding] in."
Skoby described the key benefit of such a move — called repositioning or conversion — as "stability and predictability" in federal funding under the Section 8 voucher program, "instead of riding the HUD [U.S. Department of Housing and Urban Development] public housing funding roller coaster over the next 20 to 40 years."
Consultants recommended Roanoke's housing authority transition certain complexes — to include the Villages at Lincoln, Hunt Manor, Bluestone Park, Jamestown Place, Indian Rock Village and Lansdowne Park — to different government programs. One program frees up funding to renovate units. Another would involve either selling off or demolishing a building.
Other housing complexes could be refurbished or replaced, the report states.
"Morningside Manor could be preserved through a moderate rehab to bring all units and common areas up to date," the report says. "However, due to the building's age, it is also possible to investigate… demolition due to obsolescence. While Morningside Manor was noted to be in better condition than Melrose Towers, a 50-year-old building will likely have many needs indicating obsolescence should RRHA want to tear the building down and rebuild on the current site or a new site."
The report also recommends the authority could construct more housing on the six-acre property around Melrose Towers.
"Alternatively, the site could be preserved as green space and improved through community gardens to serve the residents," the report says.
Additionally, the consultants consider developing property on the site of the former apartment complex called Spanish Trace at Shenandoah Avenue and Peters Creek Road. It's conveniently located near a Food Lion and the Salem VA Medical Center, they said.
Bustamante has previously said the authority could add as many as 100 units of affordable housing on the land, which is owned by the nonprofit Virginia Housing Development Authority.
The consultant's report involved on-site visits and an environmental investigation of the housing authority's properties. Several of the apartment complexes likely contain asbestos and lead because of when they were constructed and would have to undergo testing for radon, a radioactive gas, before any conversion to the Section 8 voucher program.
Consultants outlined how Roanoke's housing authority could begin making the shift as early as next year, with a five- or 10-year completion date. While the consultants said they expect HUD would reject a 10-year timeline, Bustamante said five years would be tight to carry out all the necessary renovations and changes.
Still, officials at Roanoke's housing authority stress that no final decisions on repositioning have been made, and that residents won't be left in the lurch if it does happen.