Roanoke Valley Homelessness Count Reflects Highest Annual Increase Since 2007
While homelessness has declined in the region since it peaked in 2009, this January's point-in-time count reflects a 54-percent increase, the sharpest yet.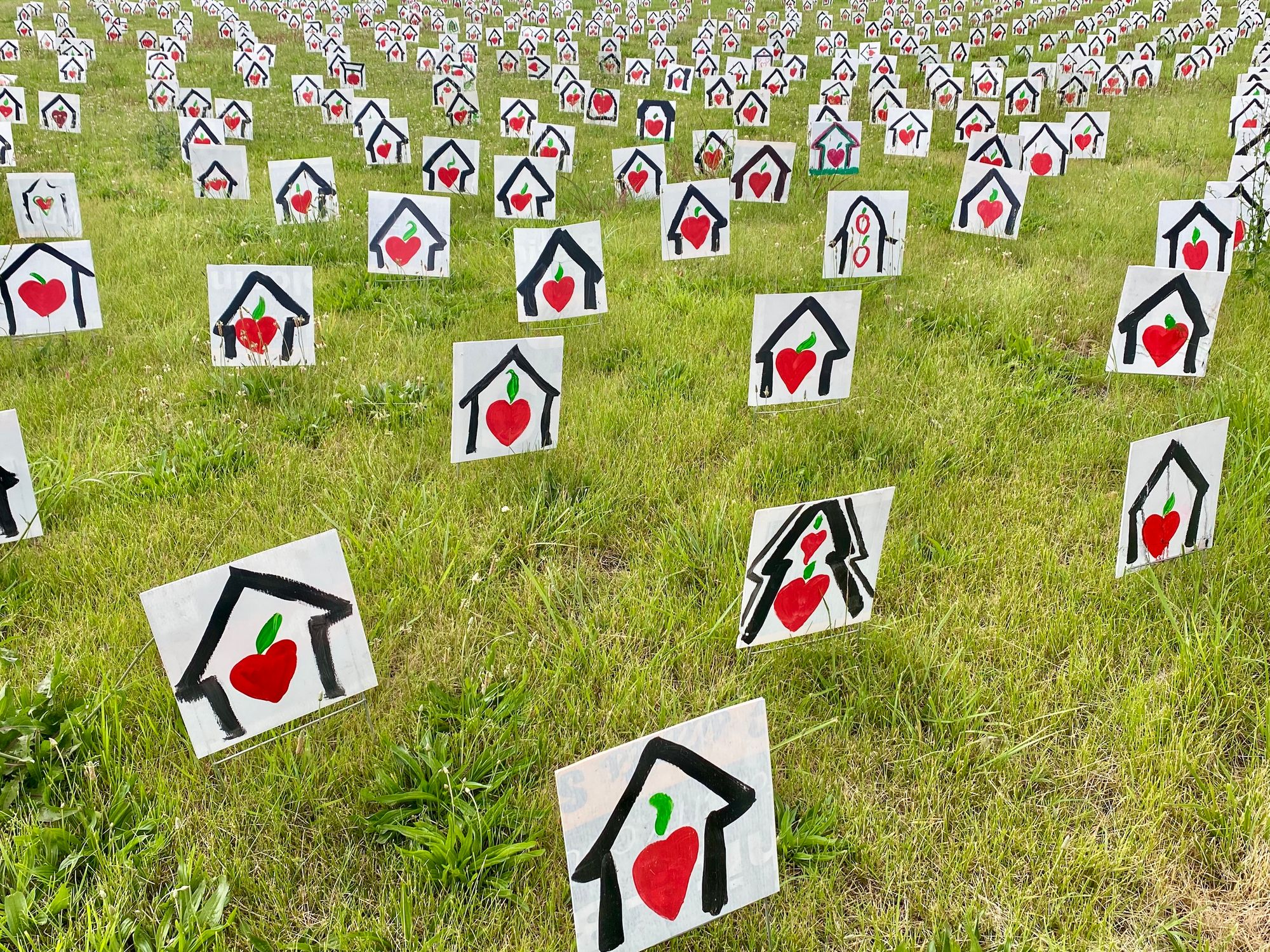 Homelessness in the Roanoke Valley has spiked this year, with an annual increase not experienced since before the Great Recession, according to new census data.
There were 334 people living outside or in shelters this January, compared to 216 the winter before, per a count conducted by the Blue Ridge Interagency Council on Homelessness published this month.
That increase, of 118 people, is the highest year-over-year increase since 2007, when surveyors counted 158 more people from the year prior, for a total of 566 people. While homelessness has declined in the region since it peaked in 2009, this January's point-in-time count reflects a 54-percent increase, the sharpest yet, and the highest figure since 2015.
"We saw a pretty significant increase in the overall count," Matt Crookshank, who leads the city's Homeless Assistance Team, said. "The unsheltered count this year stayed relatively unchanged compared to last January."
The number of people living outdoors stood at 37, compared to 38 the winter before.
Since the pandemic, there's been a trend of people living outdoors rather than in shelters — making homelessness more visible, if not exactly increasing. Now, however, the latest data confirm more people in the Roanoke Valley are experiencing homelessness, regardless of where they're staying.
Crookshank cited several factors for the increase, including the end of a pandemic-era eviction moratorium, which was in effect in Virginia until last summer.
"Folks no longer had that protection, so if they were behind on rent, evictions opened back up through the courts," he said. "Some of the rent relief programs expired also this year, so we started to see more evictions due to unpaid rent."
Additionally, a lack of affordable housing has hindered residents' ability to find permanent shelter, according to Crookshank.
A hot housing market has led owners of traditionally low-rent properties to sell them to new owners who have increased rents, he said.
The Blue Ridge Interagency Council's latest survey of people gave their top reasons for experiencing homelessness as a relationship conflict, loss of job, lack of affordable housing, underemployment, substance use and domestic violence.
About 89 percent of those counted were staying at shelters — the vast majority at the Roanoke Rescue Mission. Nearly 16 percent were children.
Thirty people surveyed were veterans, 11 more than counted last year.
Kevin Berry, a spokesman for the Rescue Mission, said the latest data is not a surprise, but a reminder that more work needs to be done.
"It's a reminder that helping those who are hurting is a community effort, and that it's on all of us," he said. "We've seen an increase in guests, in the meals that we're serving. Really, across the board, we've seen an increase in services that we're providing to those that are hurting."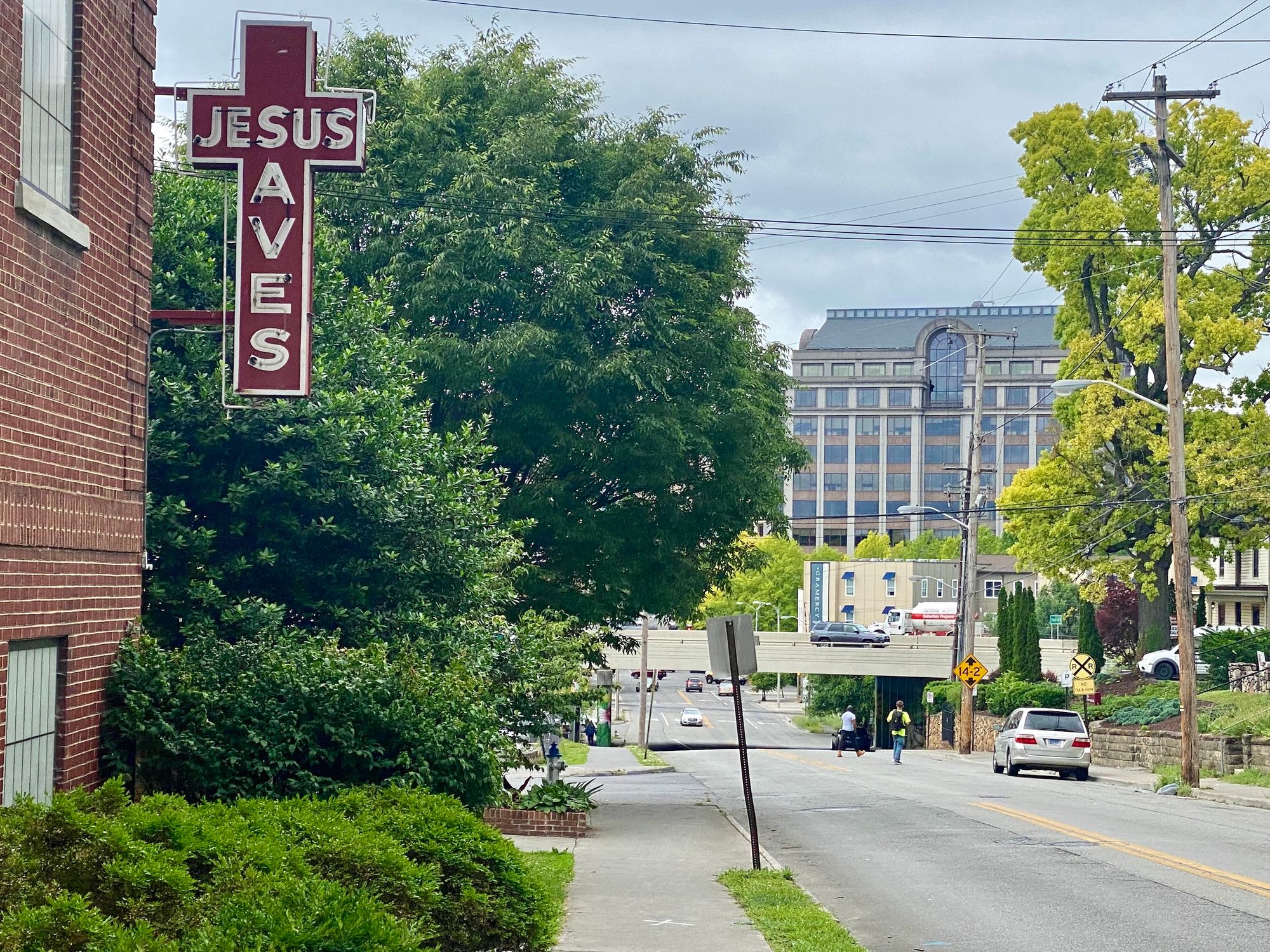 Roanoke Valley's official census takes place twice a year and encompasses the city, Salem and Covington, as well as Allegheny, Botetourt, Craig and Roanoke counties.
It's likely an underestimate of homelessness, which can take many forms.
Roanoke City Public Schools reported that 603 students experienced homelessness over the last academic year. Some lived in shelters while others lived in motels or couch surfed, situations the census is unlikely to capture.
Crookshank's team has recently expanded its staff from three to five case workers.
On Thursday, the team moved into a bigger office on Jefferson Street that is also slated to be Roanoke's future Amtrak station. Some local business leaders had opposed the planned move, but city officials insisted the space was a good fit for the team.
Last year, the team helped about 200 people secure permanent housing, according to Crookshank. Previous years averaged about 100 people.
Roanoke has also recently embarked on a "whole-of-government" approach to homelessness, spearheaded by the heads of its planning department and parks and recreation department.
In January, that team worked with Crookshank to help host a resource fair at the Berglund Civic Center, where 80 people showed up to receive donated clothing, lunch and connections with service providers.
The city ran shuttles from the main library and homeless shelters to the event.
Crookshank said he was able to connect a teenager with a program run by the nonprofit Total Action for Progress that helps get homeless youth job opportunities.
"We had city departments, with the [police], the fire department, code enforcement, human resources … to connect folks that are experiencing homelessness to opportunities with employment with the city," he said. "I think it helps really humanize the issue of homelessness for some of our partners that may not interact with clients on a day-to-day basis."
Support local, independent journalism and don't miss a single story!
Become a member