Letter From the Editor: Check Out Our Award-Winning Journalism of 2022
The Rambler earned six awards from the Virginia Press Association for coverage in 2022.
Dear Reader:
You know that our journalism makes an impact.
Whether we're exposing Roanoke's superfluous Greyhound station, revealing a pro-choice resolution quietly killed by City Council or publishing today's exclusive blockbuster on the Roanoke Star, the stories we bring to light matter to the community.
Now we can truly call some of our journalism "award-winning."
Last week, The Rambler earned six awards from the Virginia Press Association for coverage in 2022, the first year we were eligible. We are humbled by the recognition.
This journalism would not have been possible without the support of our members. If you've been meaning to support our work, now would be a great time! You can do so at this link. If you're new to The Rambler, be sure to sign up for our free weekly newsletter.
We're pleased to present our award-winning journalism of 2022 below, now made freely available:
We earned third place in the category of General News Writing for our series on how the Democratic-controlled Roanoke City Council advocated to roll back criminal justice reforms put in place at the state level by Democrats.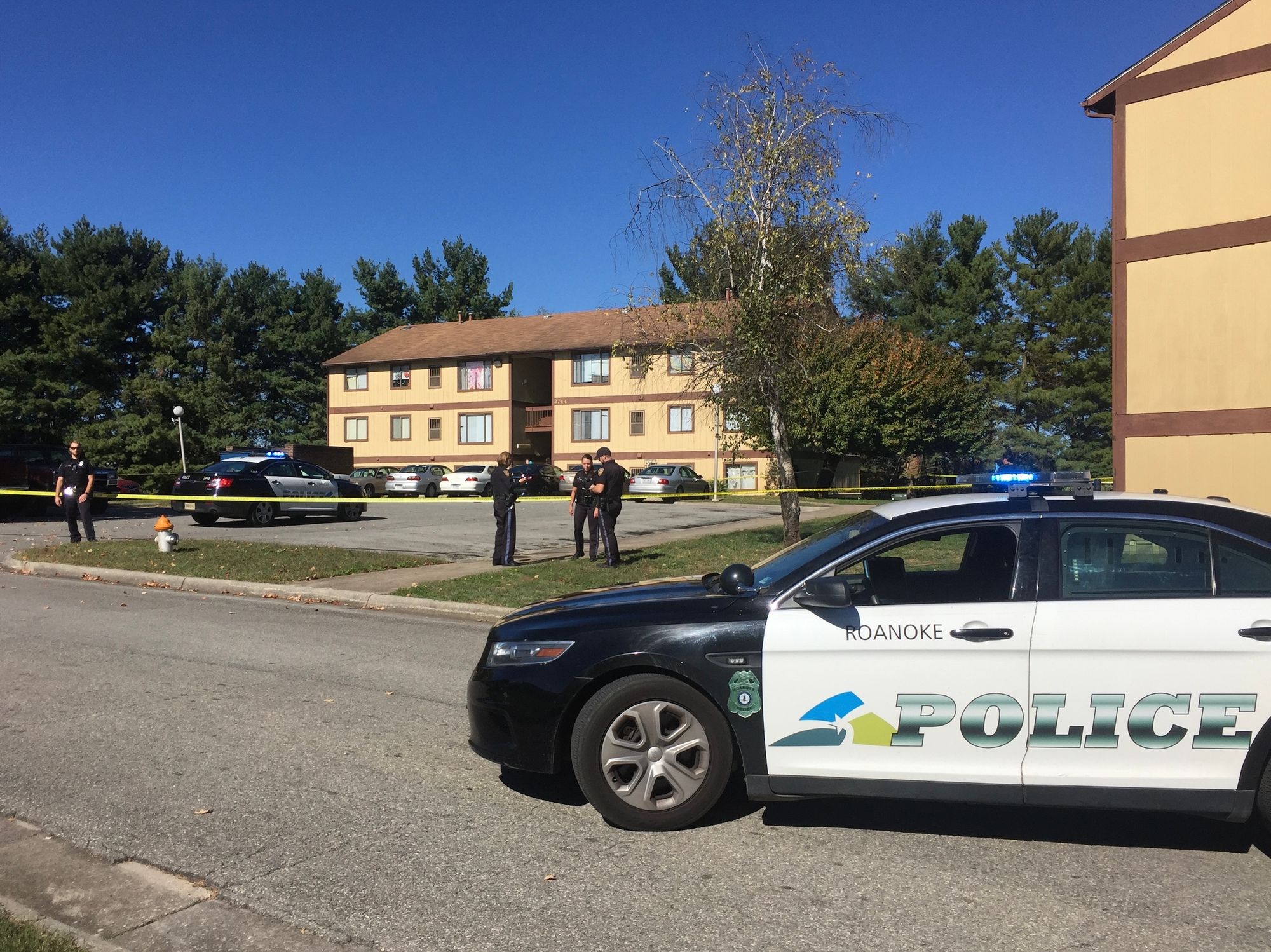 We also garnered a third place win in Feature Writing Portfolio for a collection of stories written by yours truly.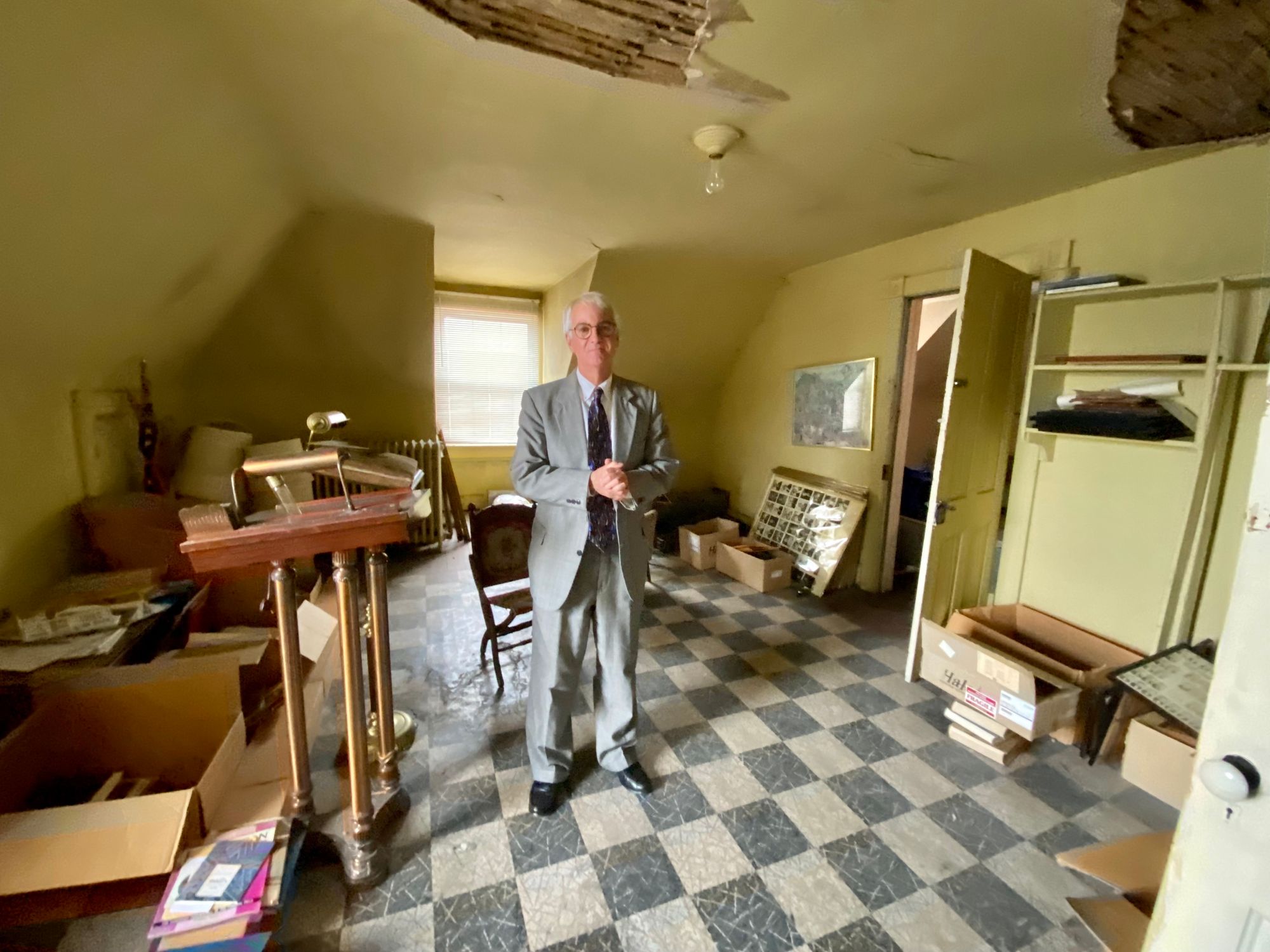 The Rambler earned second place in the category of In-depth or Investigative Reporting for our coverage of former Roanoke City Councilman Robert Jeffrey Jr. We revealed how police bungled an investigation into Jeffrey's city-issued iPad; narrated his rise to power and fall from grace; and ran into him at Kroger, when he wasn't supposed to be.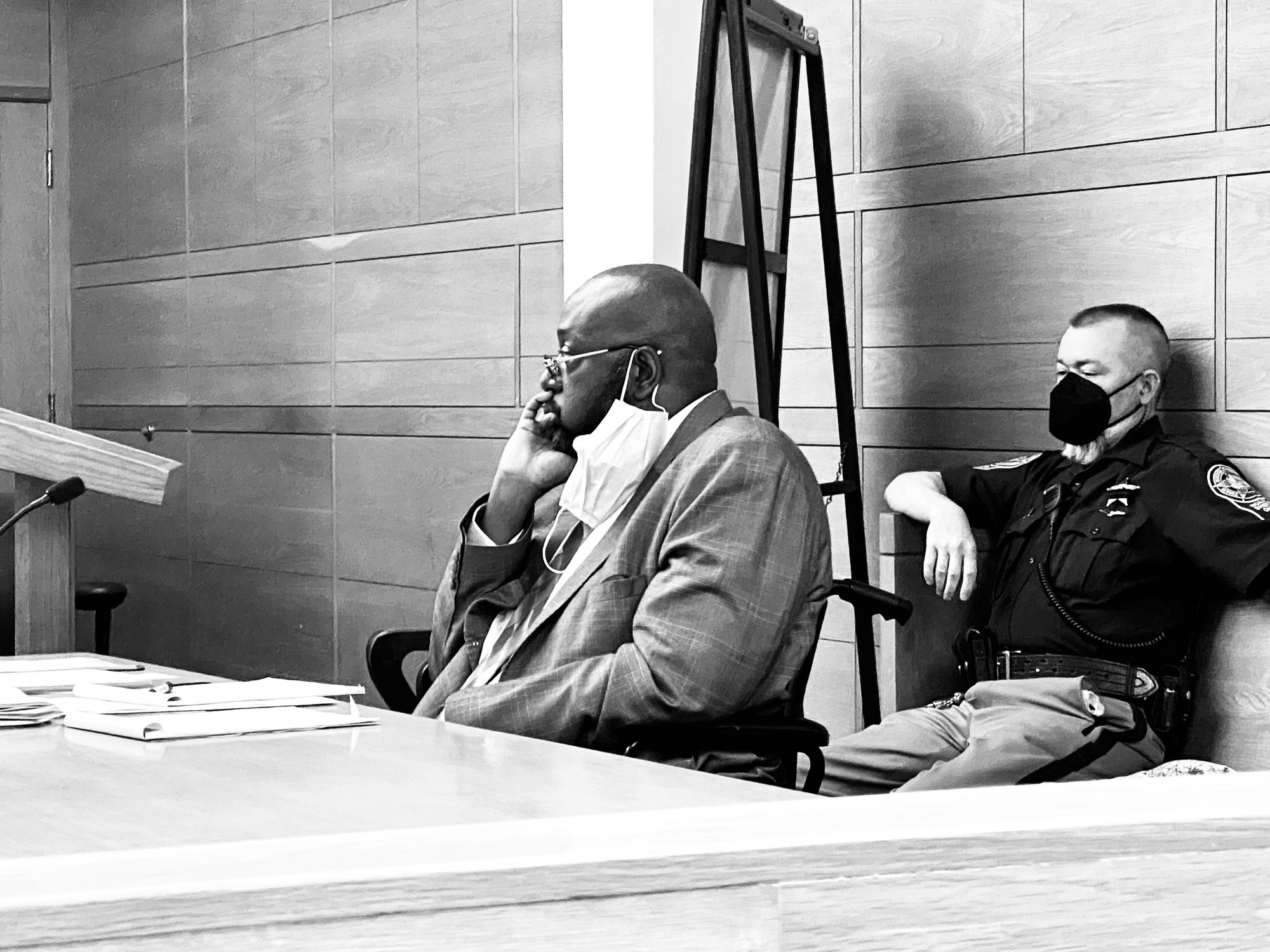 Our photography earned first-place awards, in the category of Personality or Portrait Photo for an image of the owners of Ursula's Cafe and in the category Pictorial Photo for an image of the present-day view of where an 1893 lynching took place in Roanoke. The photos below link to the stories in which they appeared.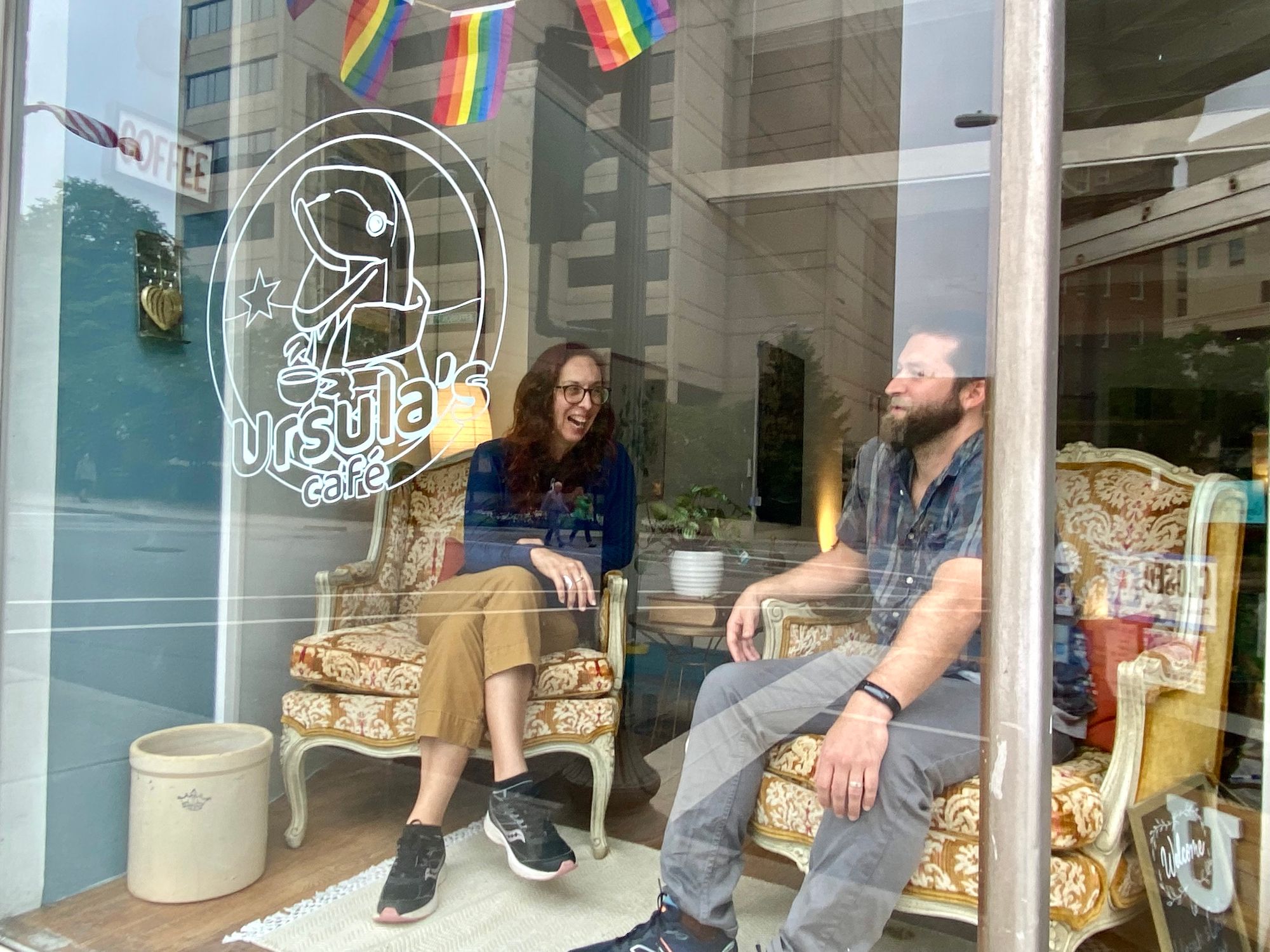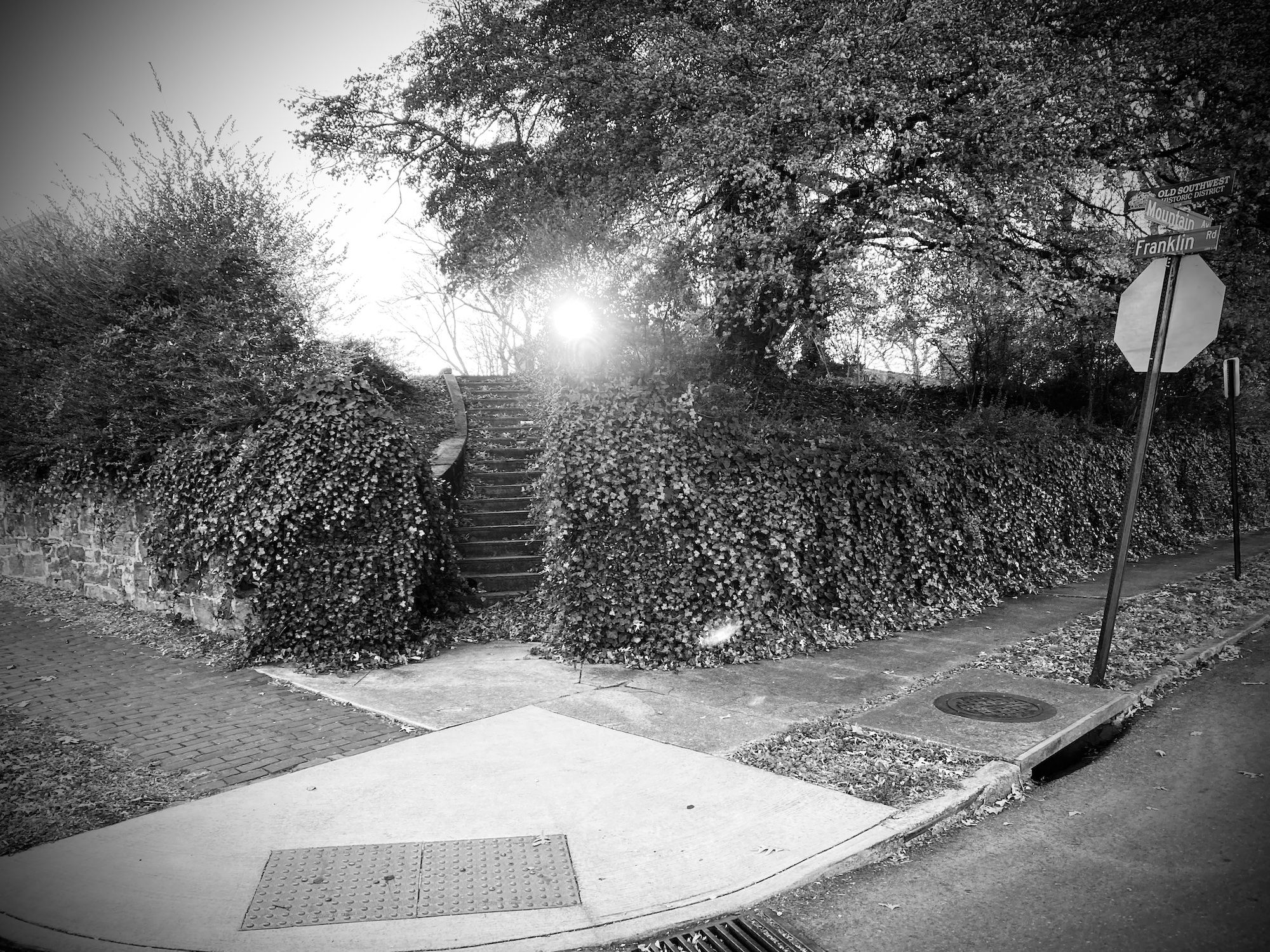 And last but not least, we are thrilled to announce that contributor Jacob Steinberg earned a first-place award in the Infographic category. His post-election maps of where City Council candidates proved popular gave a fuller picture to the contentious race by tying early votes back to residents' precincts.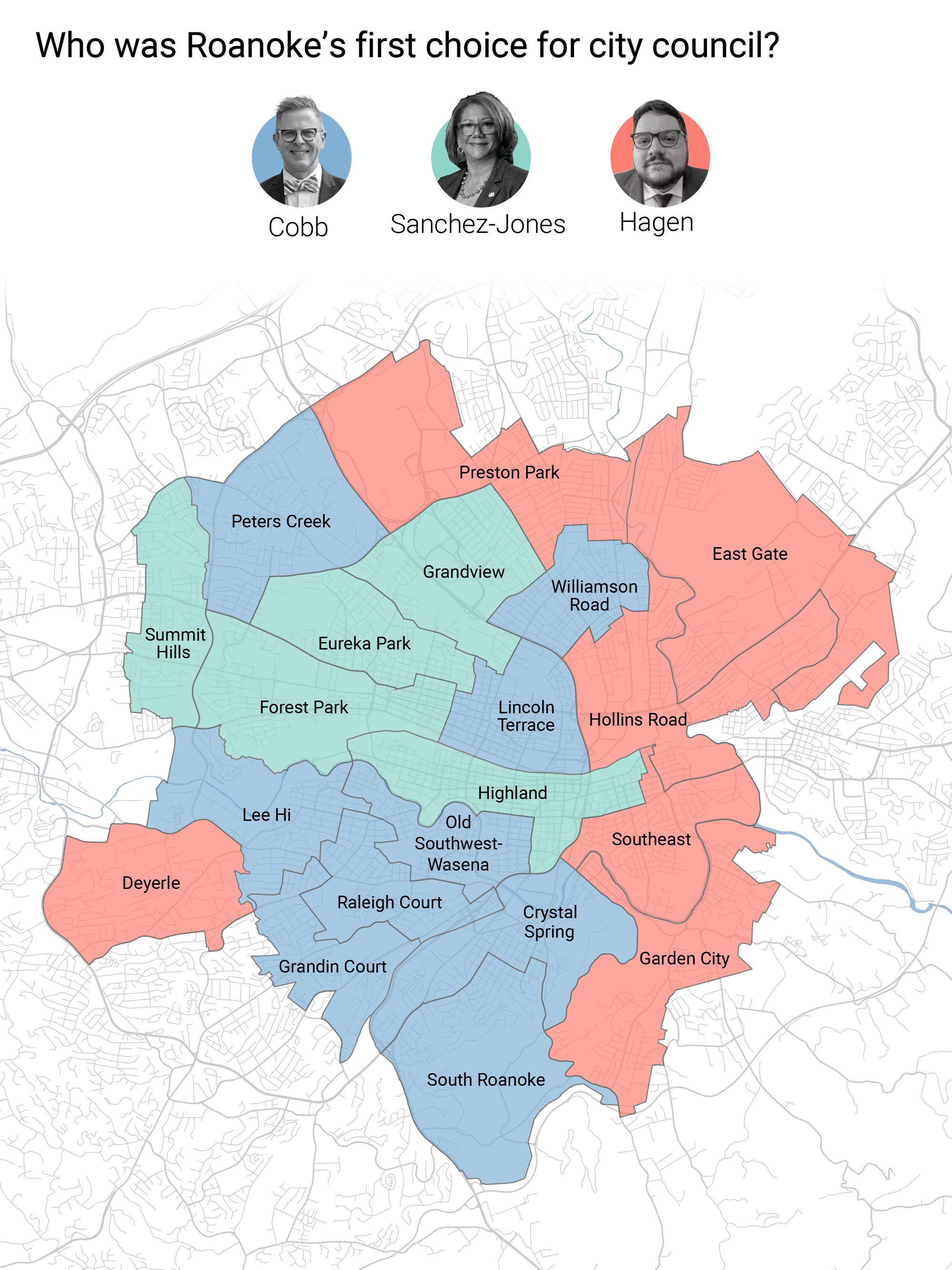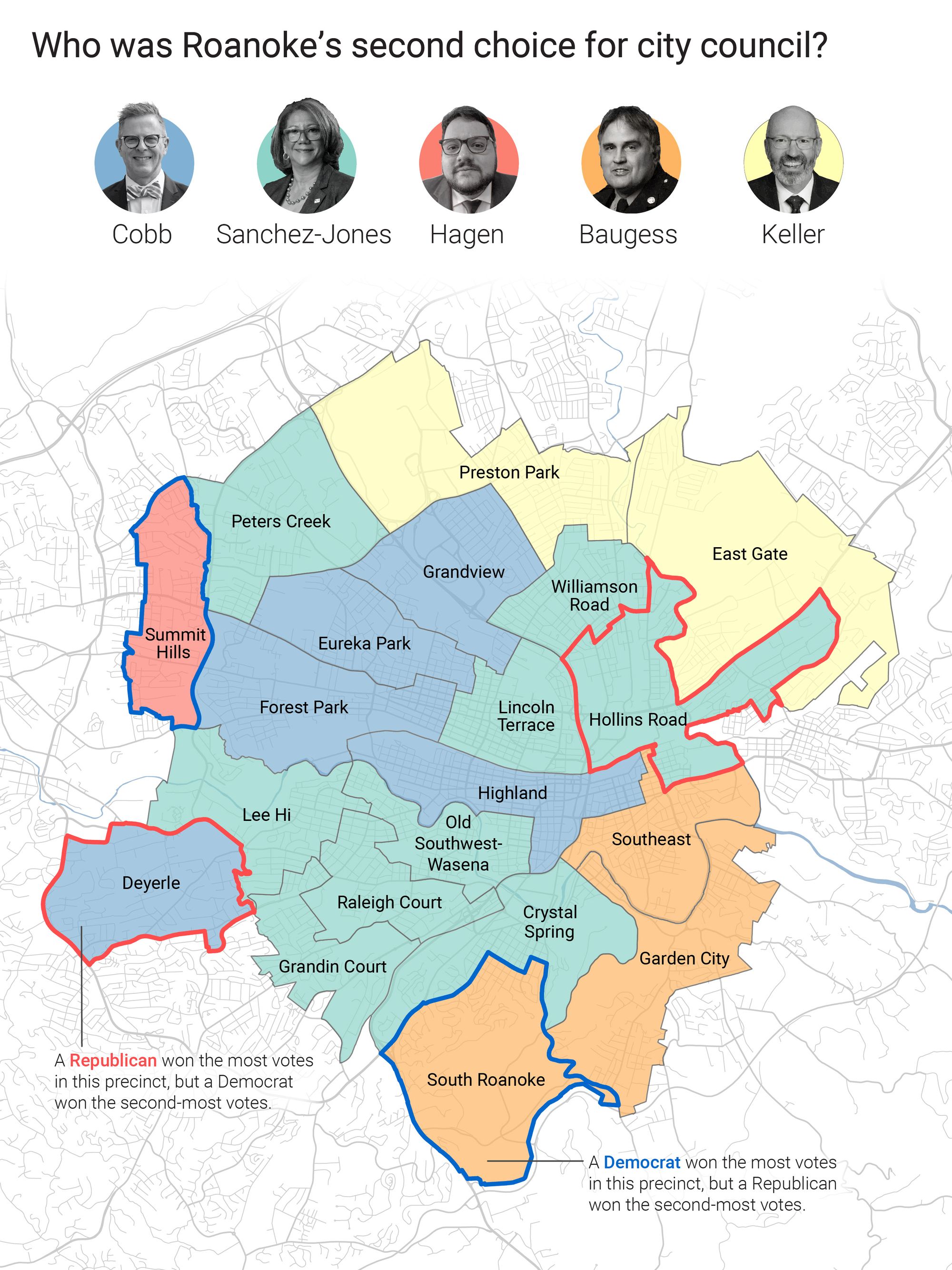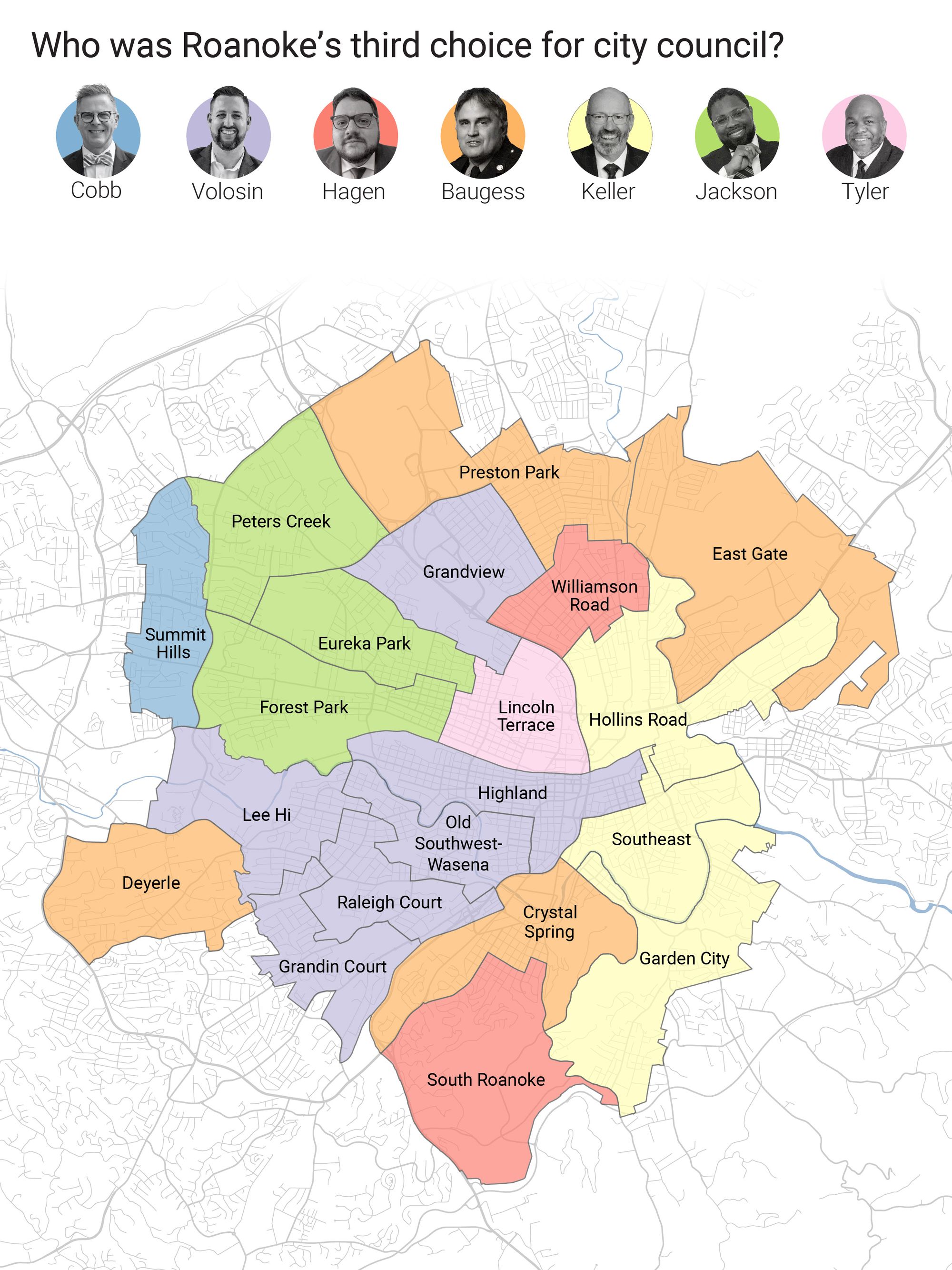 Thank you again for your readership and support!
Sincerely yours,
Henri Gendreau
Editor-in-Chief
The Roanoke Rambler
Local | Investigative | Literary
editor@roanokerambler.com
Support local, independent journalism and don't miss a single story!
Become a member